Why do Renters Have to Save More?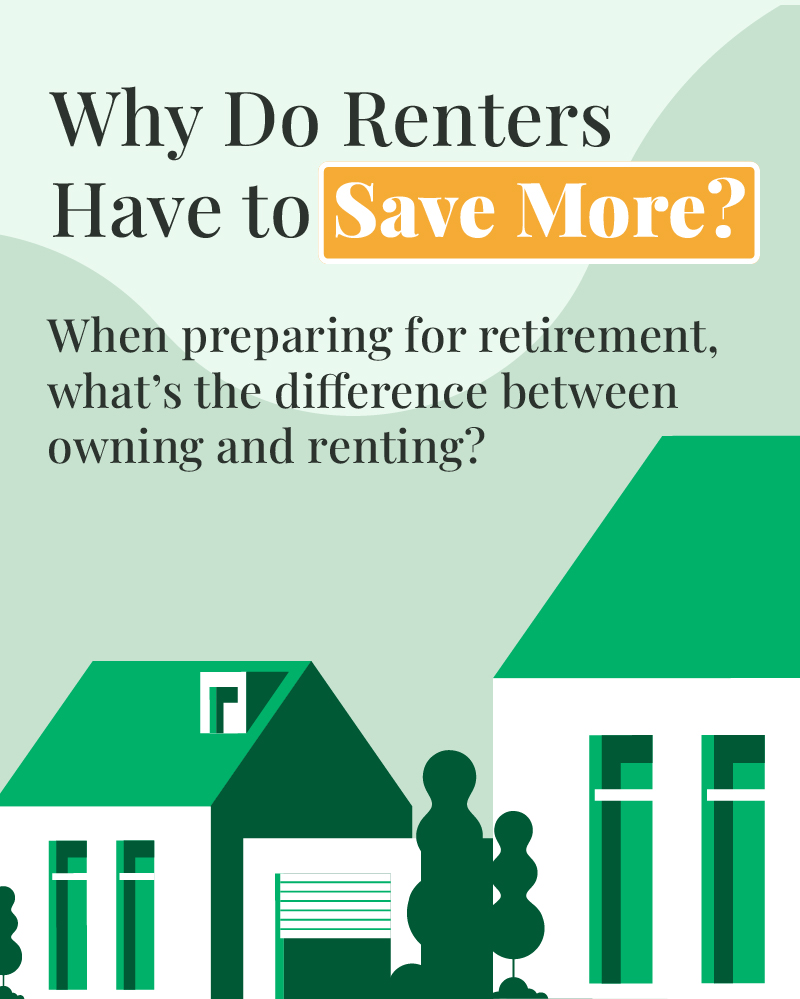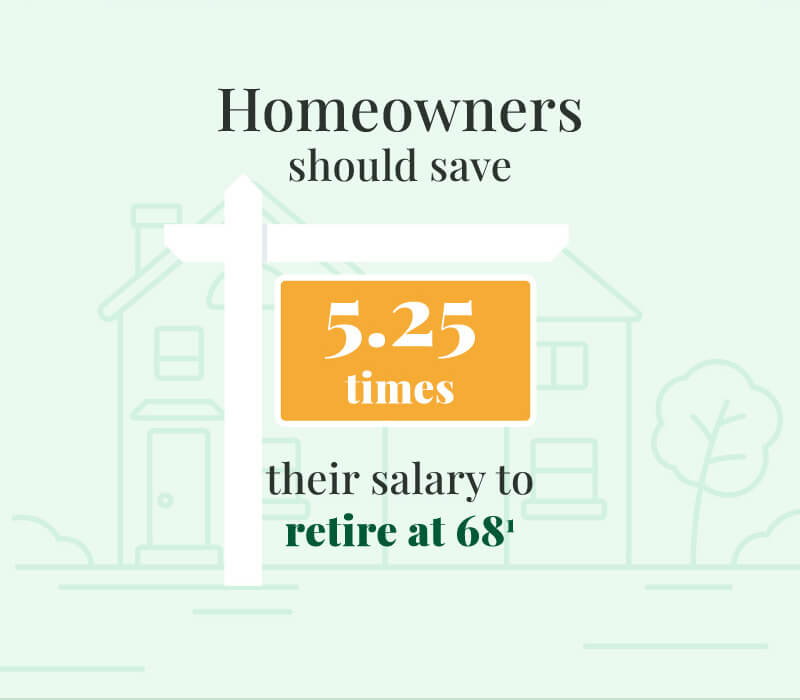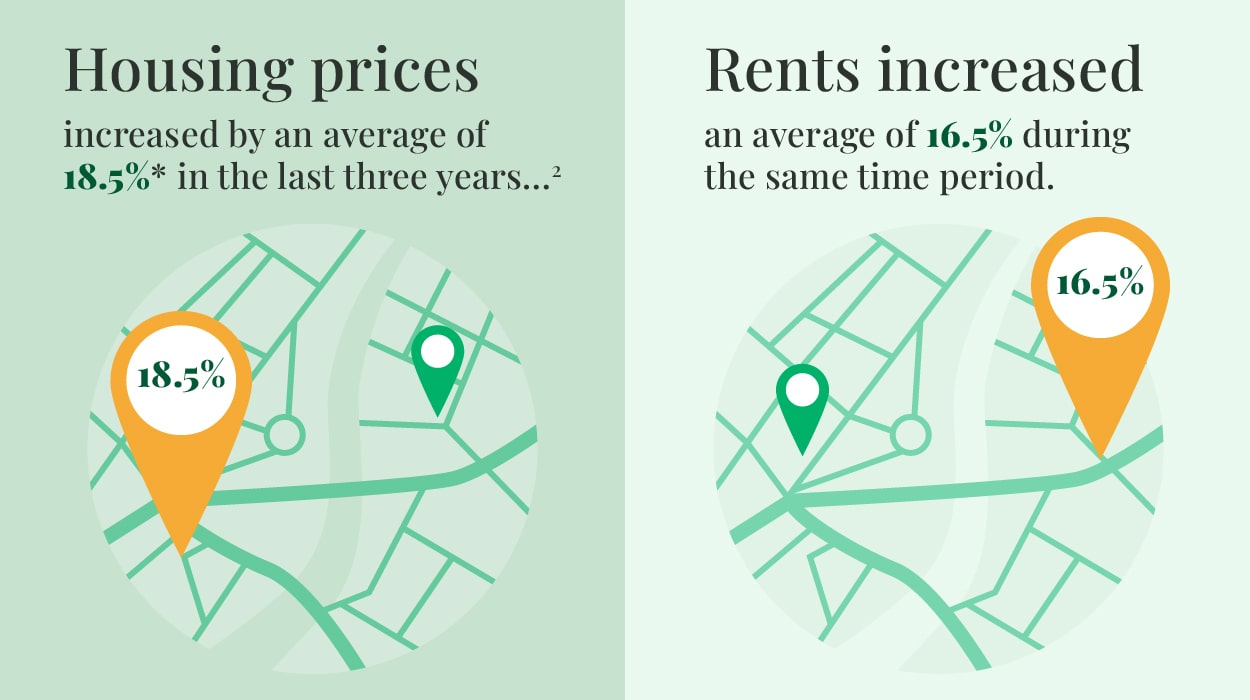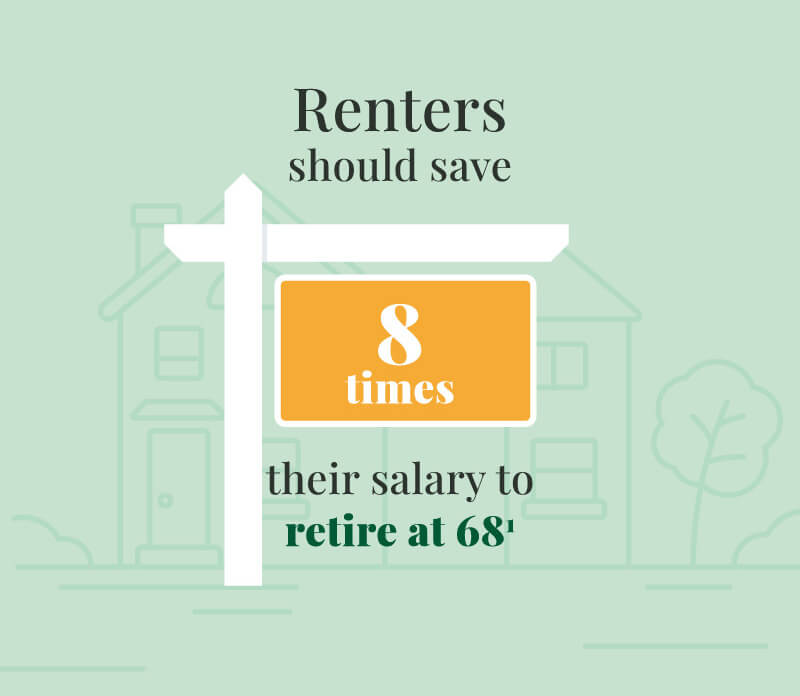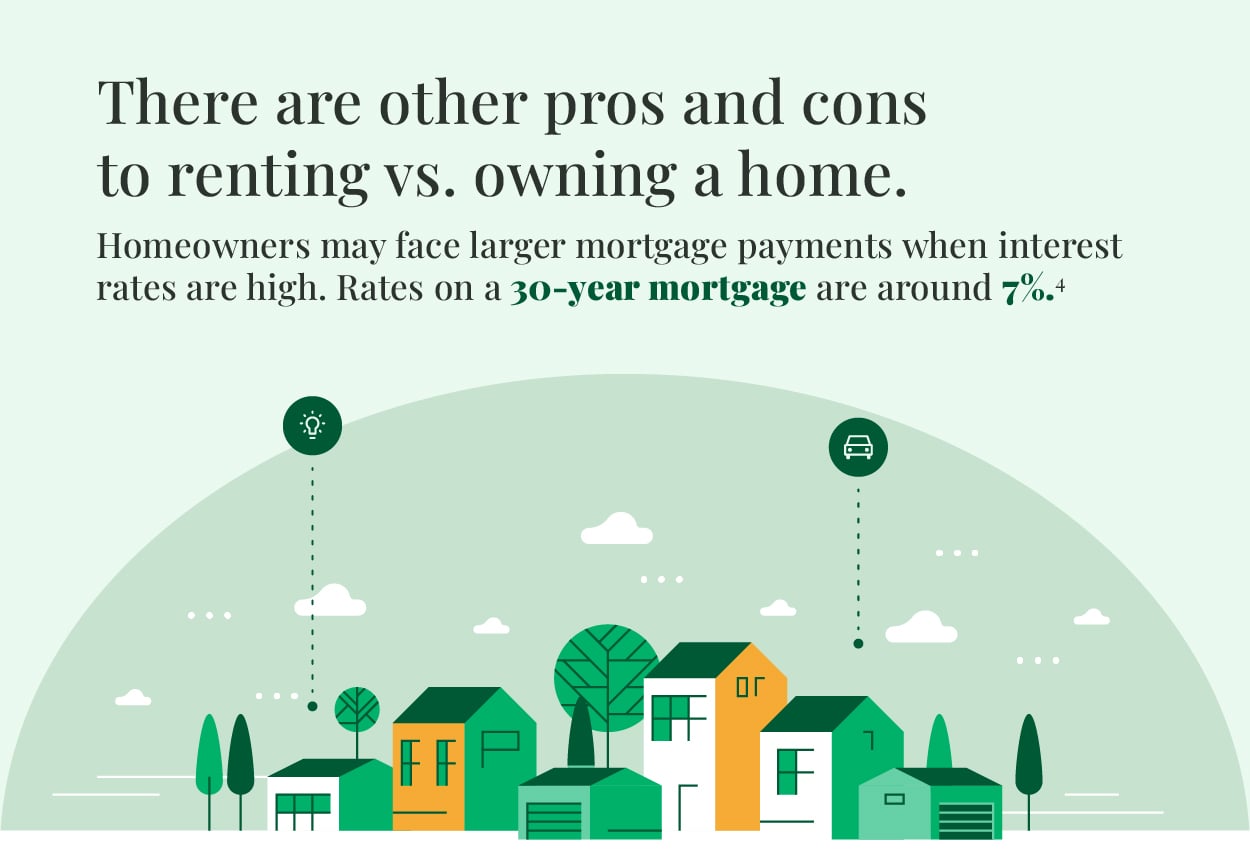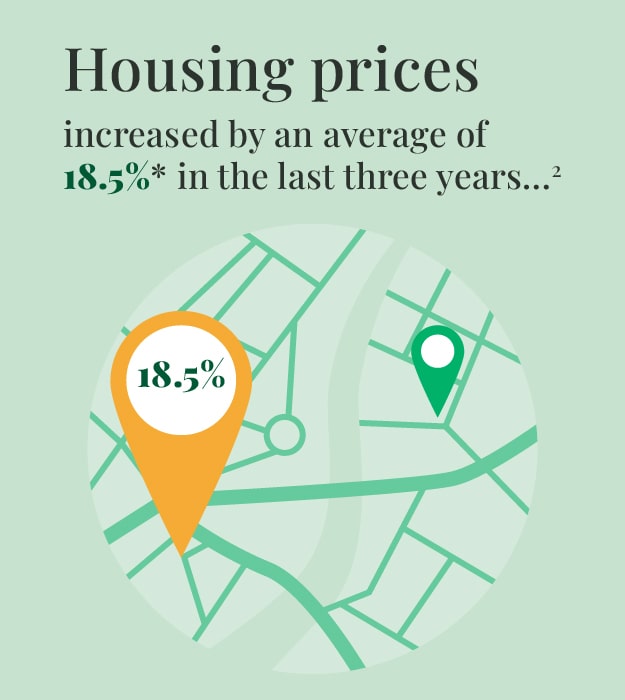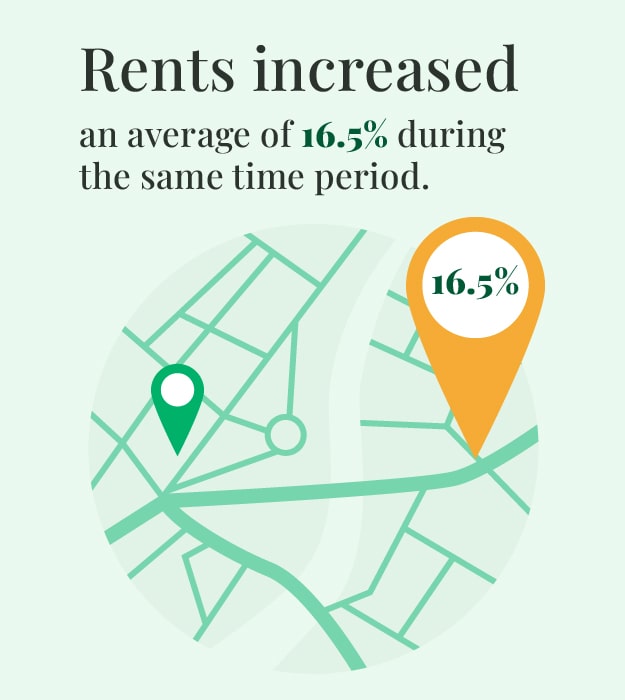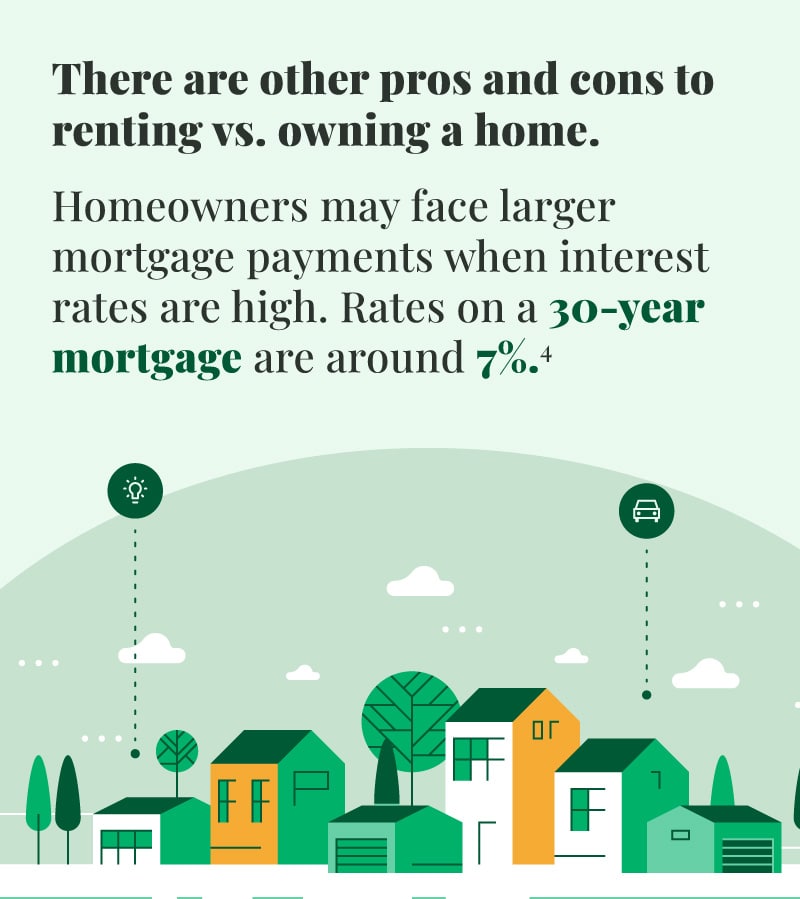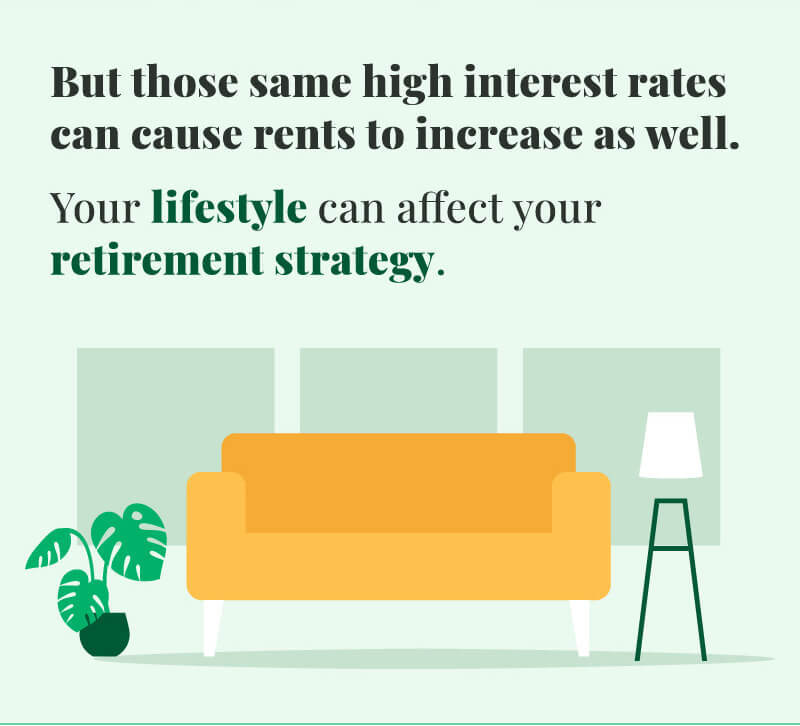 Related Content
1035 exchanges provide a way to trade-in an annuity contract or life insurance policy without triggering a tax liability.
Try these activities to keep your brain sharp.
Here are five facts about Social Security that are important to keep in mind.