Life Insurance Myths: Debunked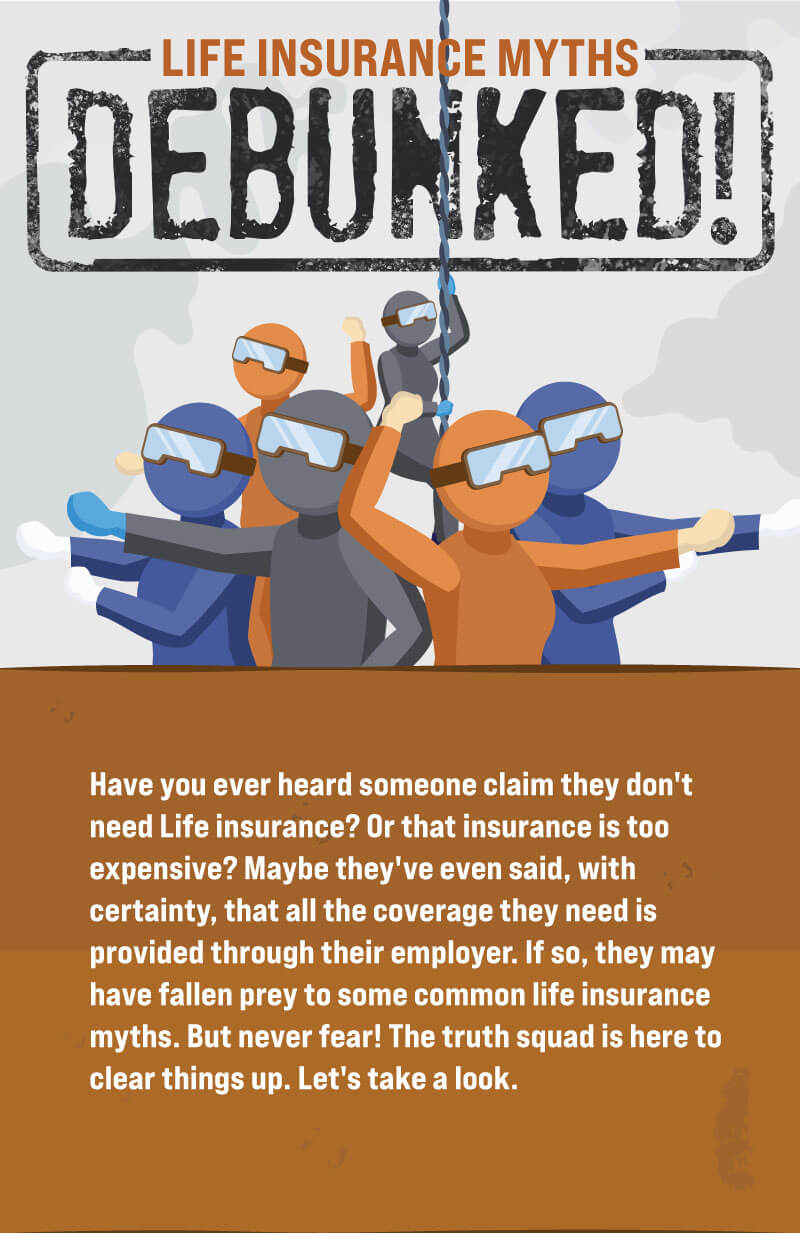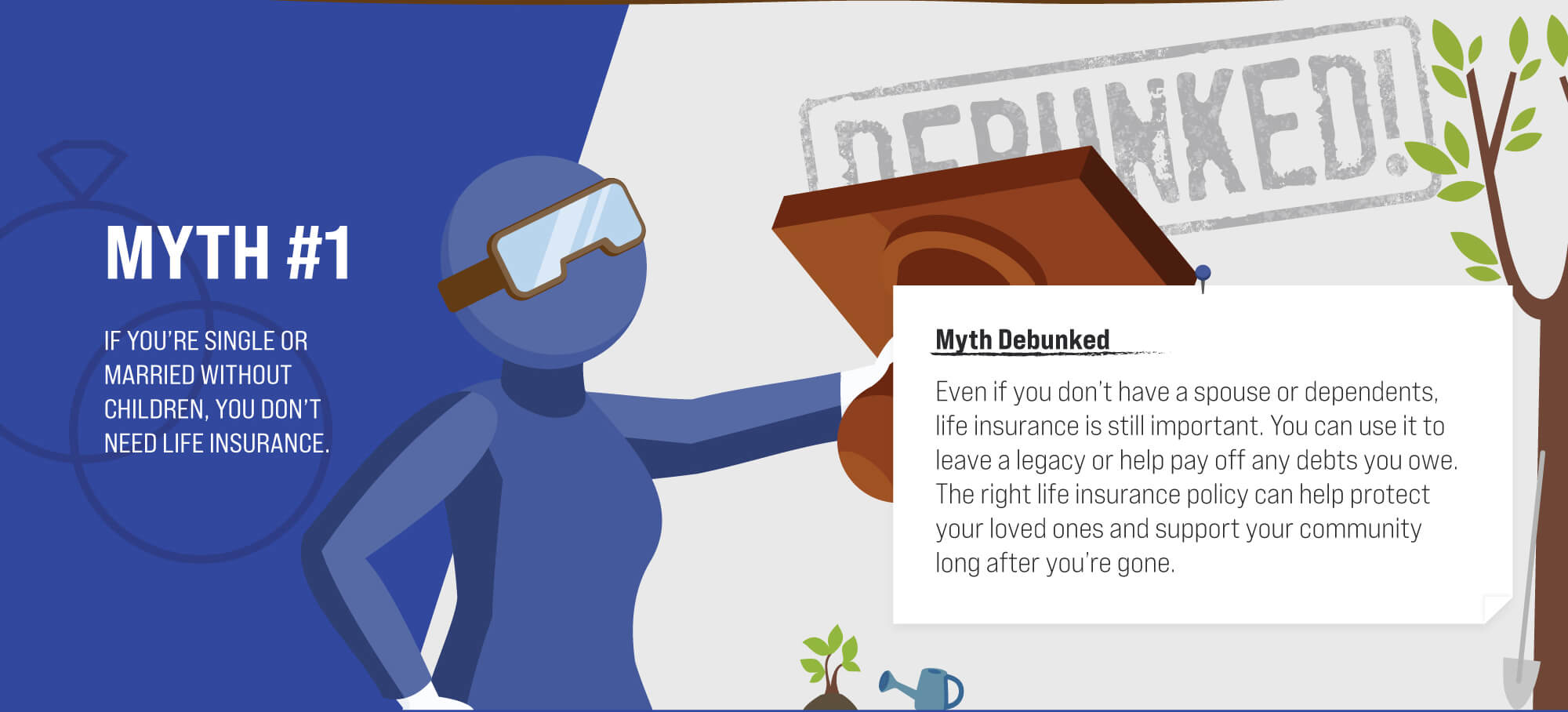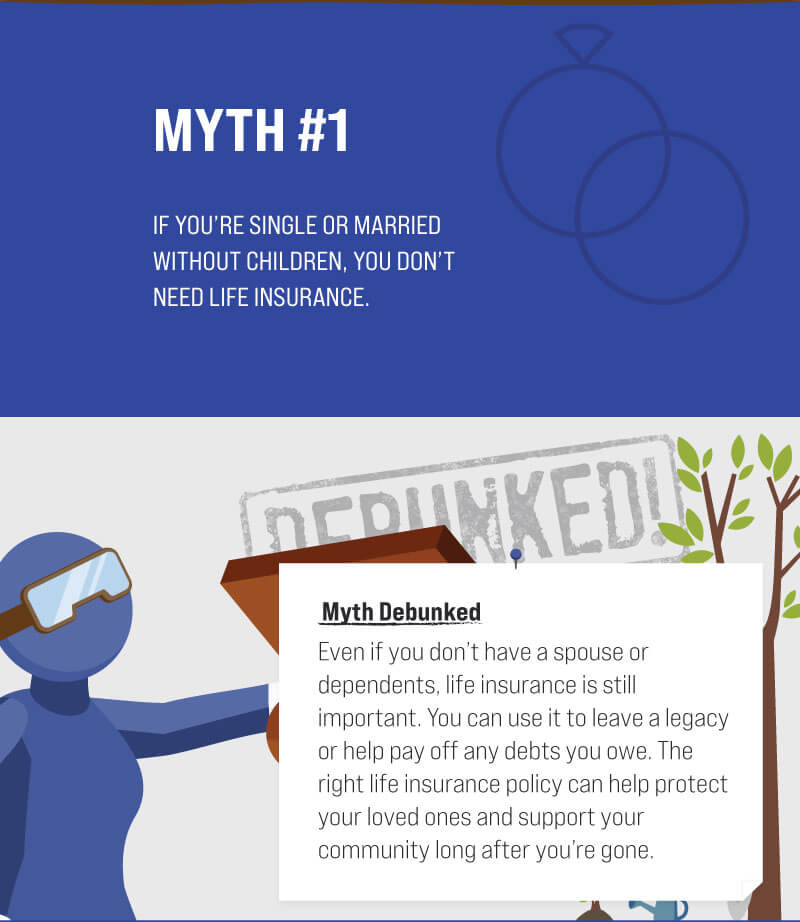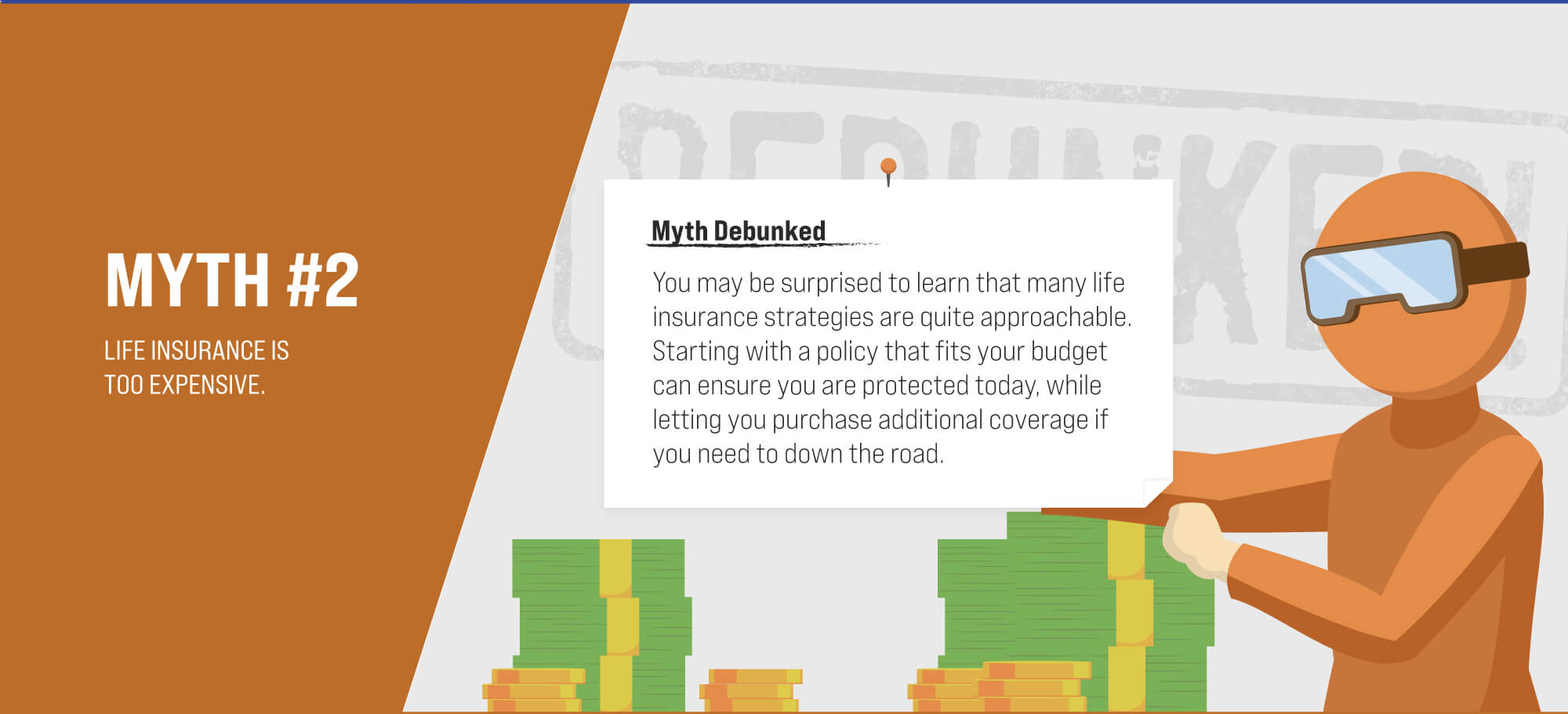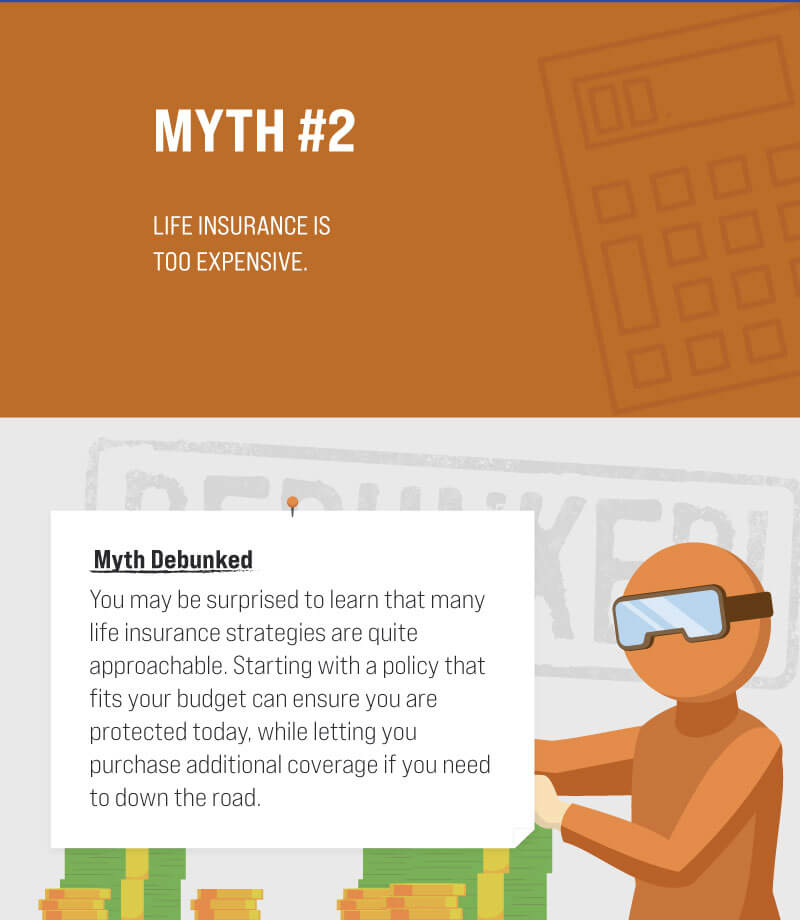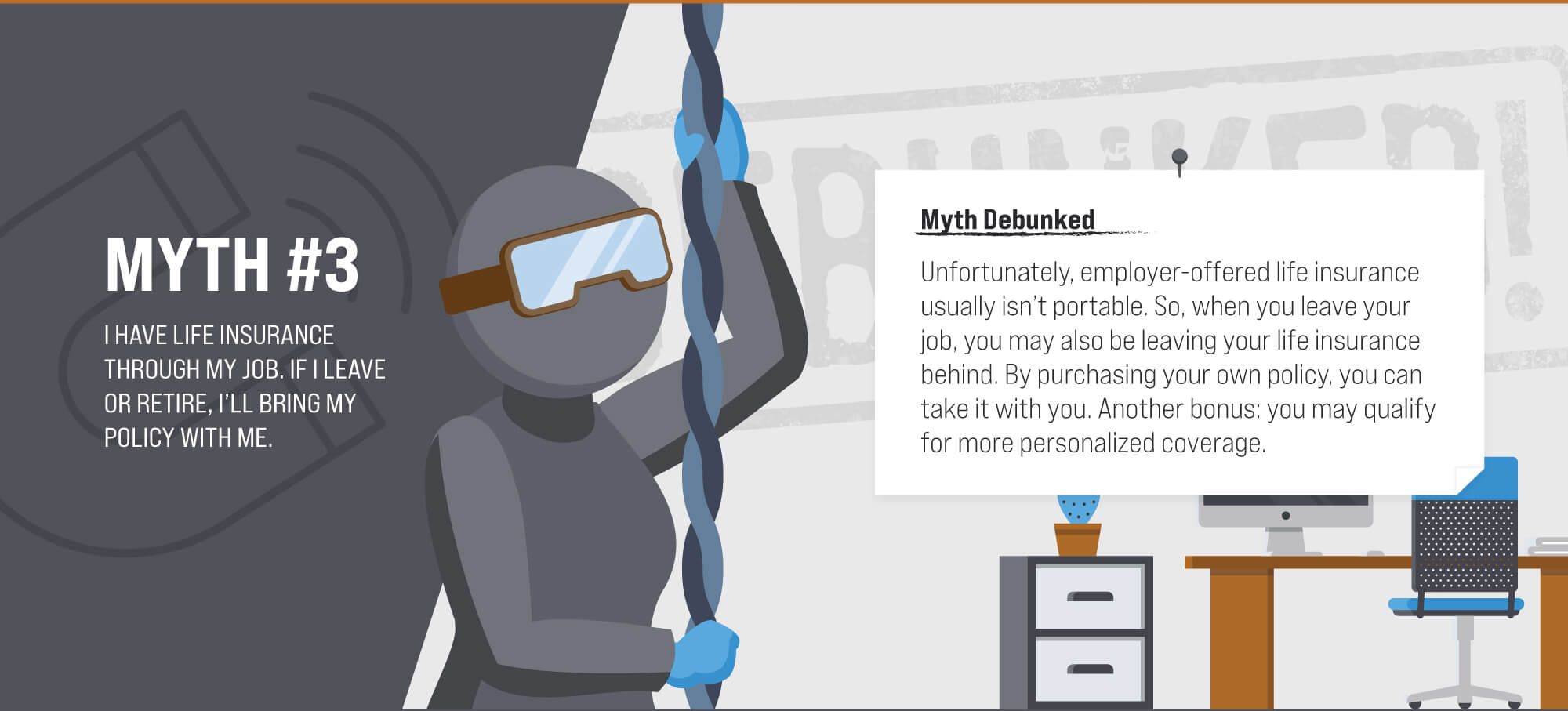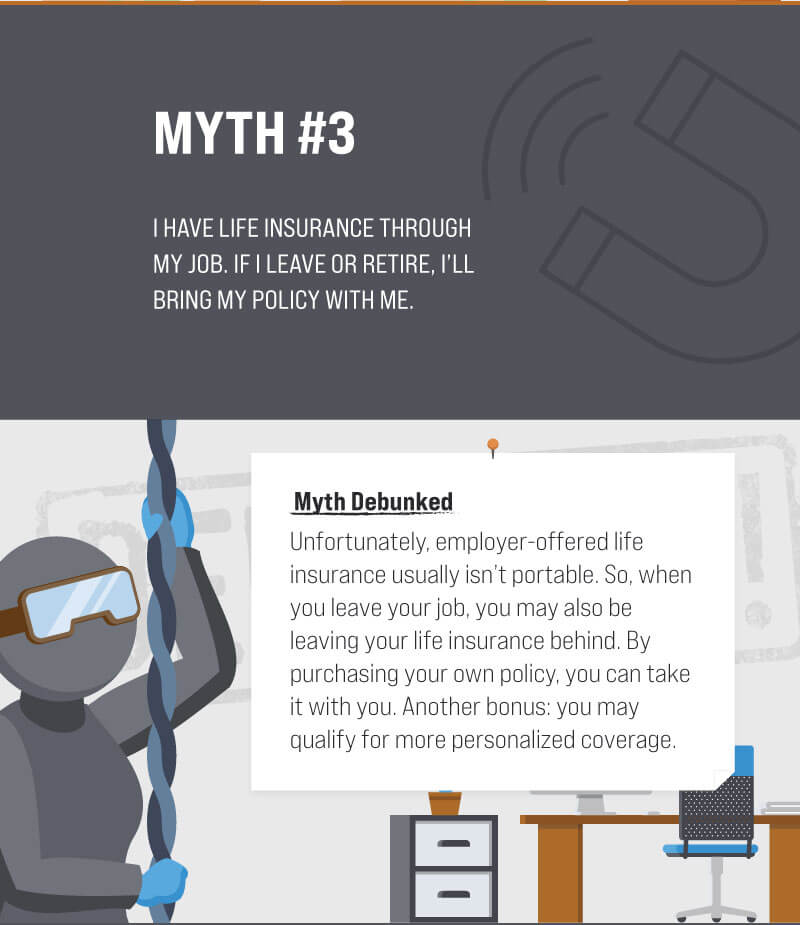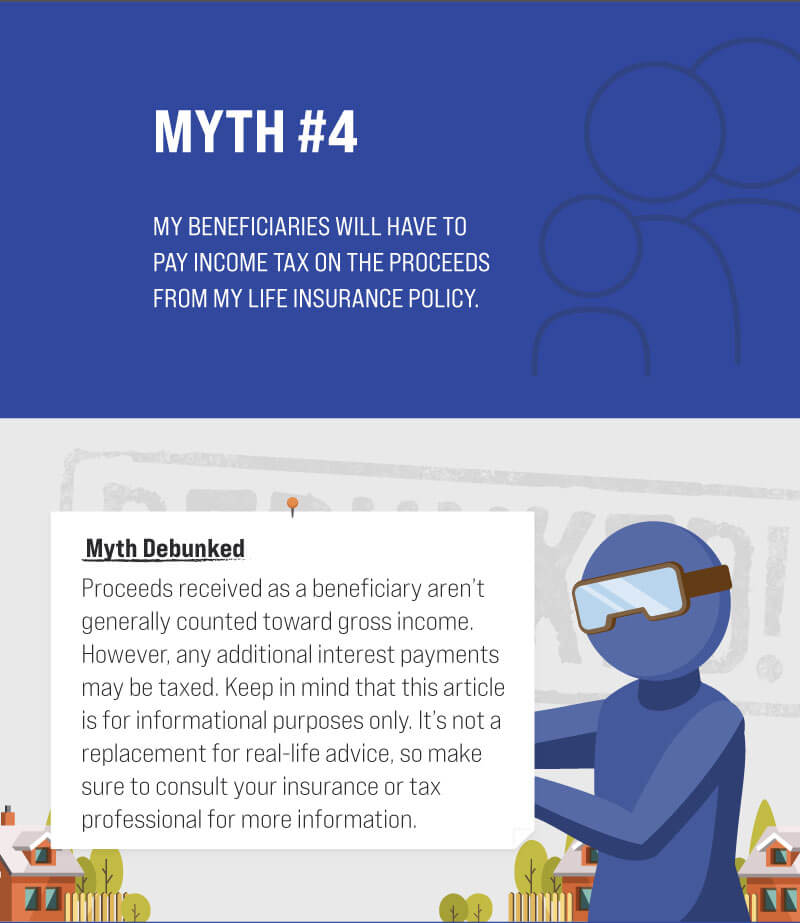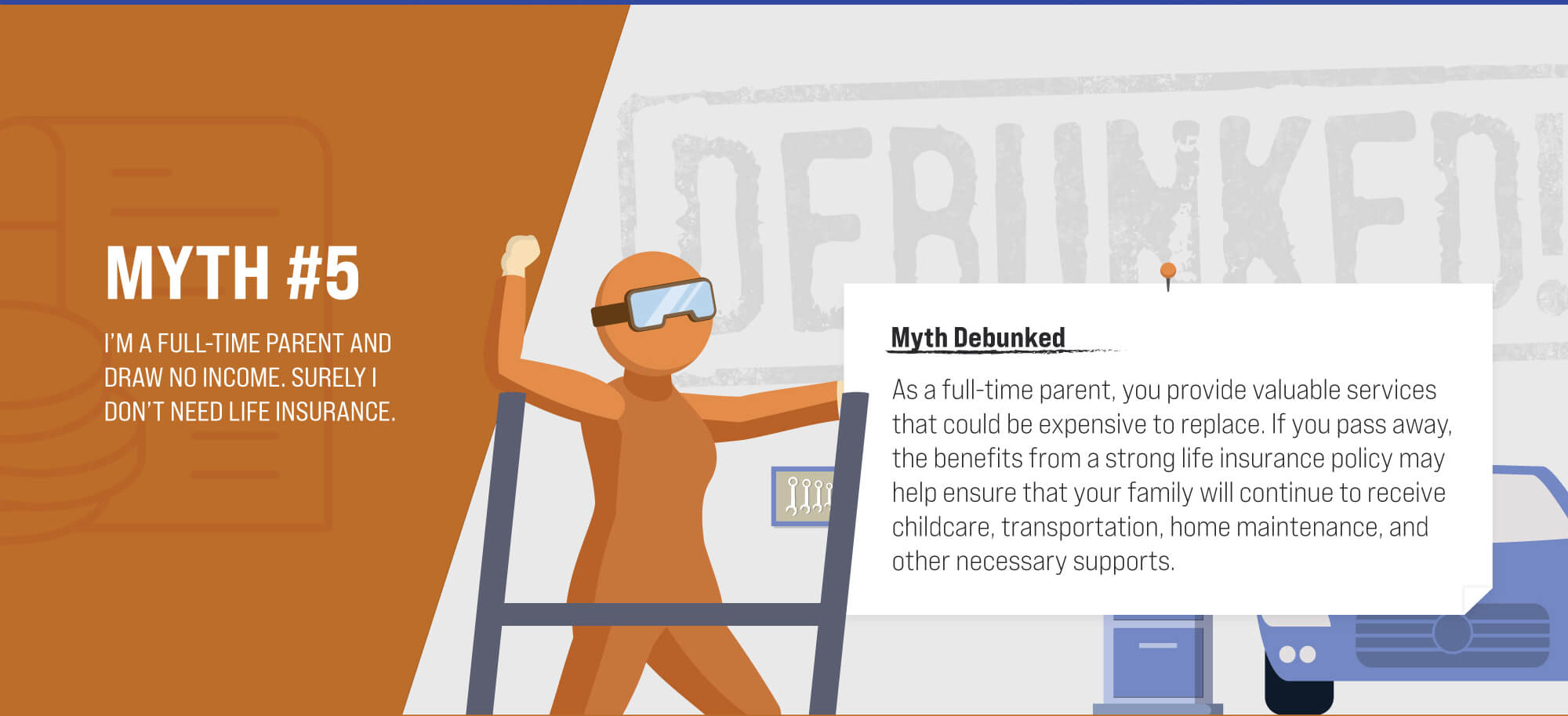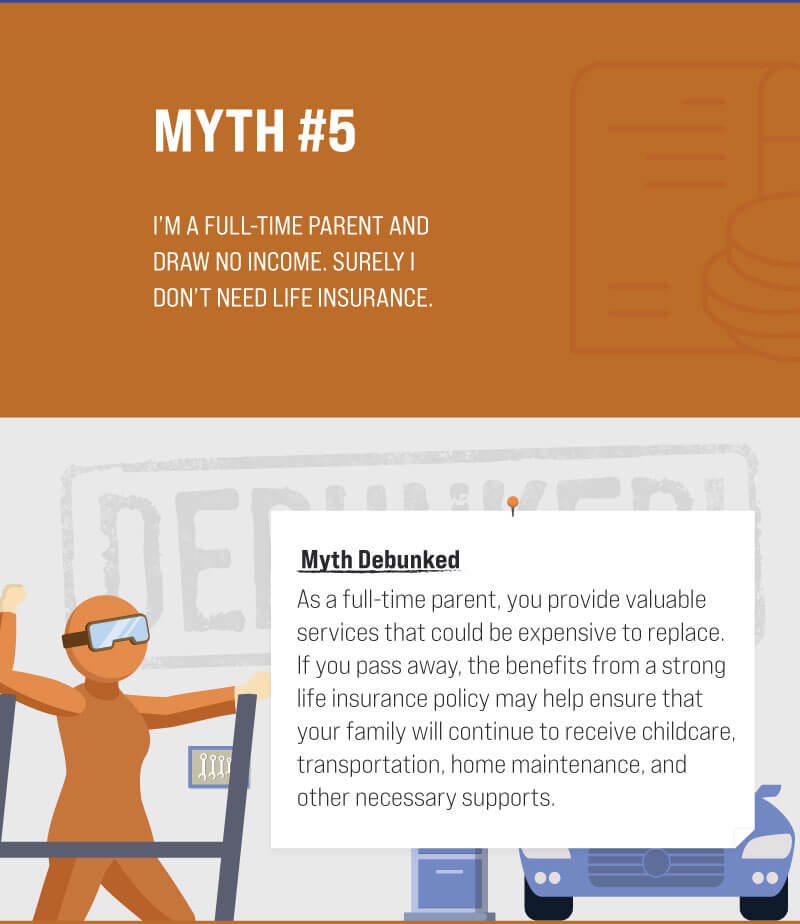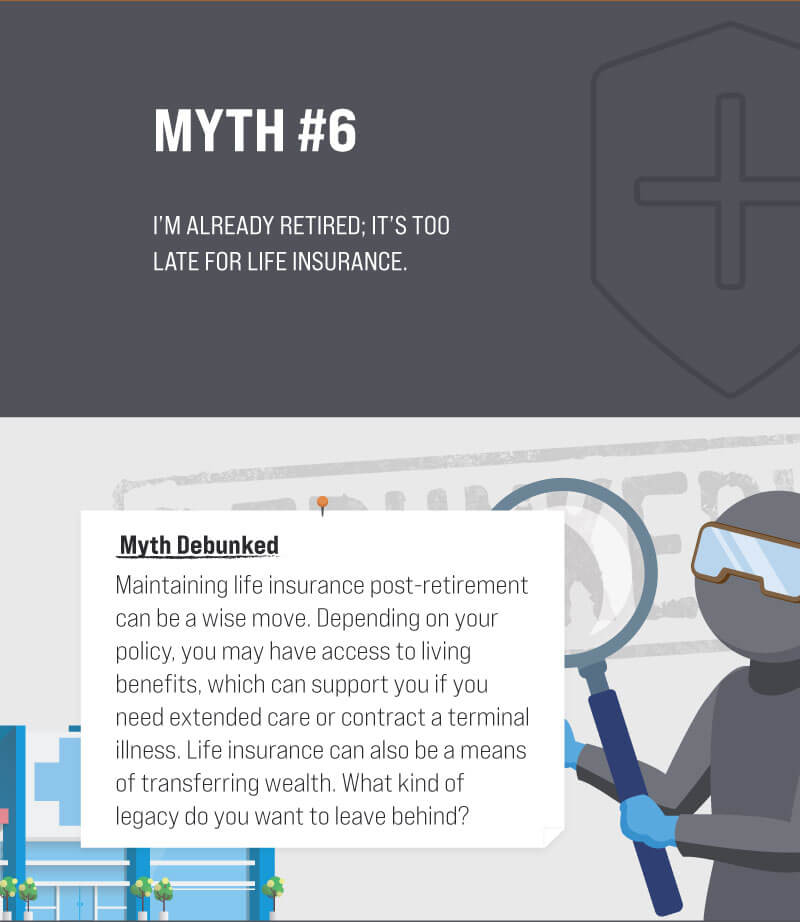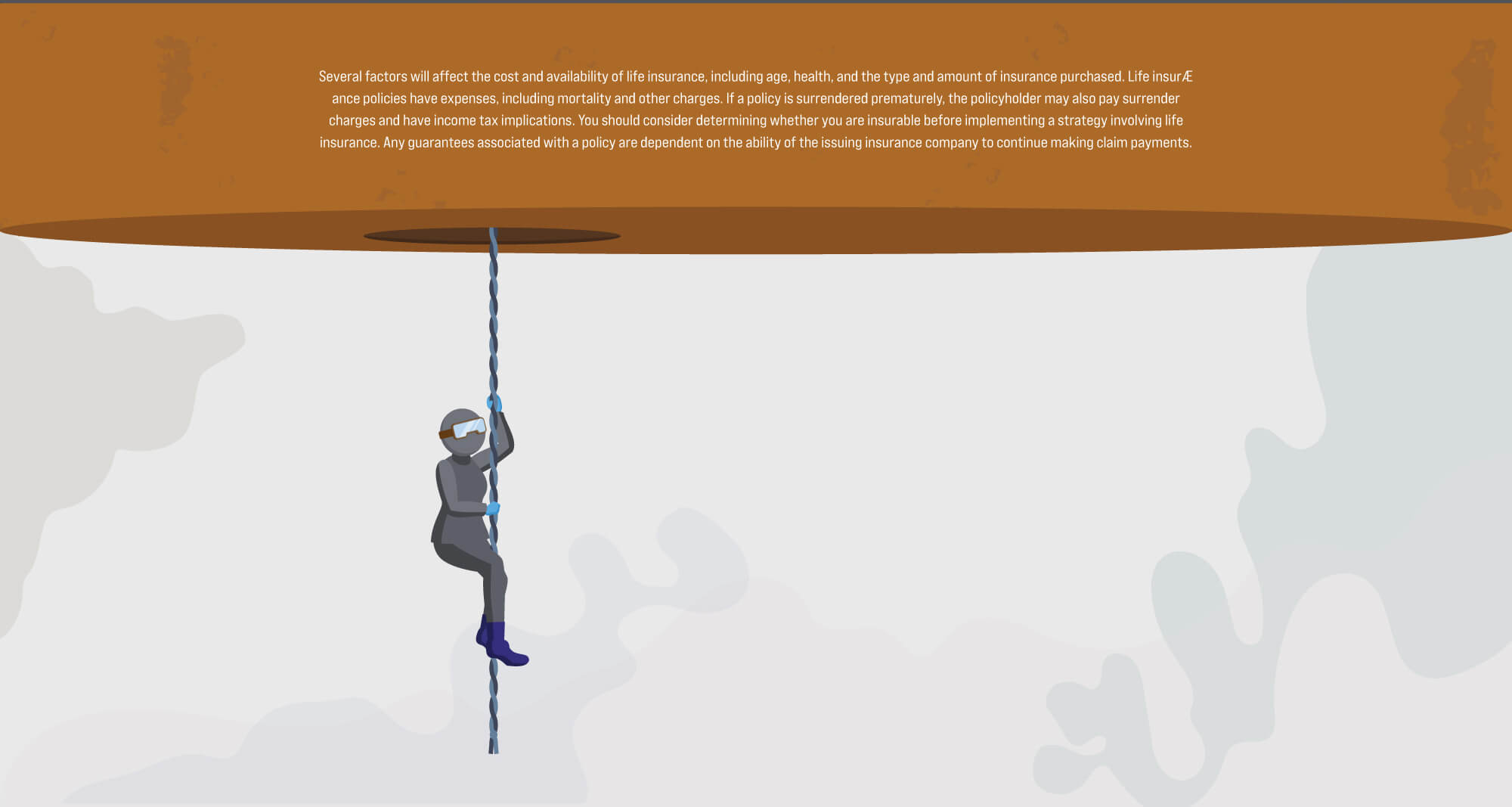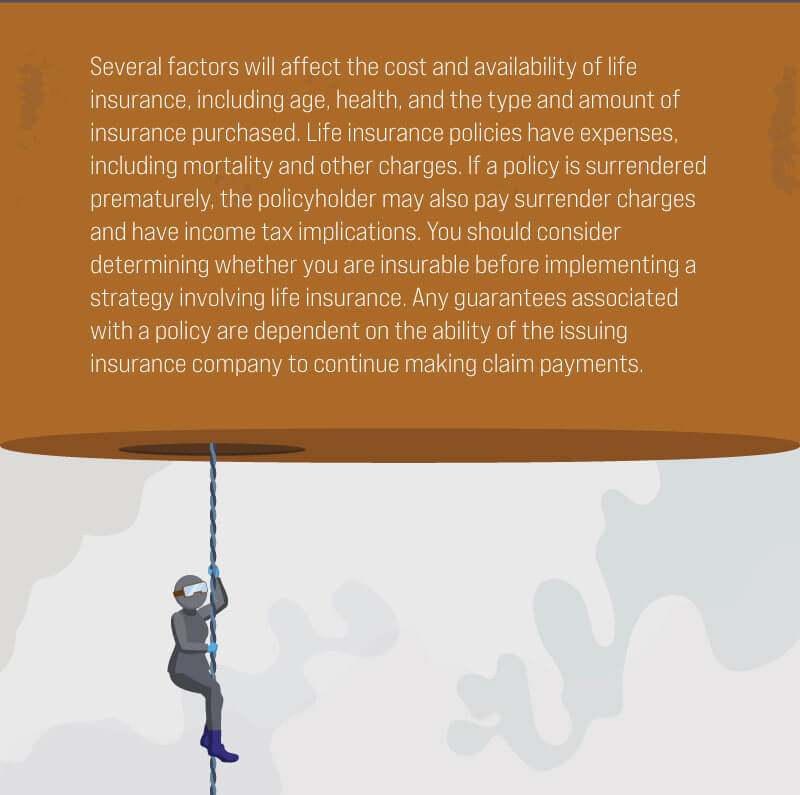 Related Content
By understanding a few key concepts during a divorce, you may be able to avoid common pitfalls.
Each day, the Fed is behind the scenes supporting the economy and providing services to the U.S. financial system.
A portfolio created with your long-term objectives in mind is crucial as you pursue your dream retirement.