Choose Your Own Retirement Adventure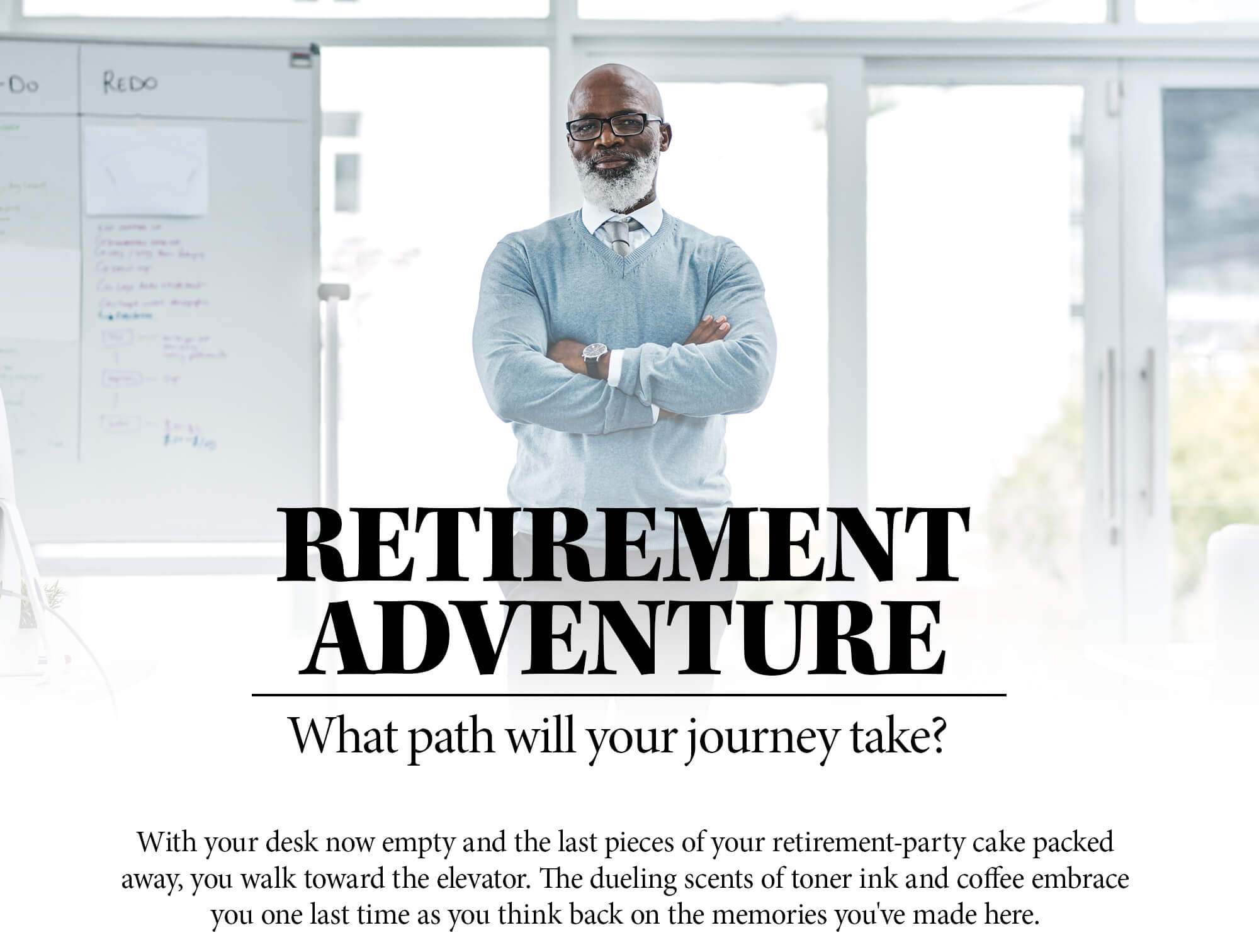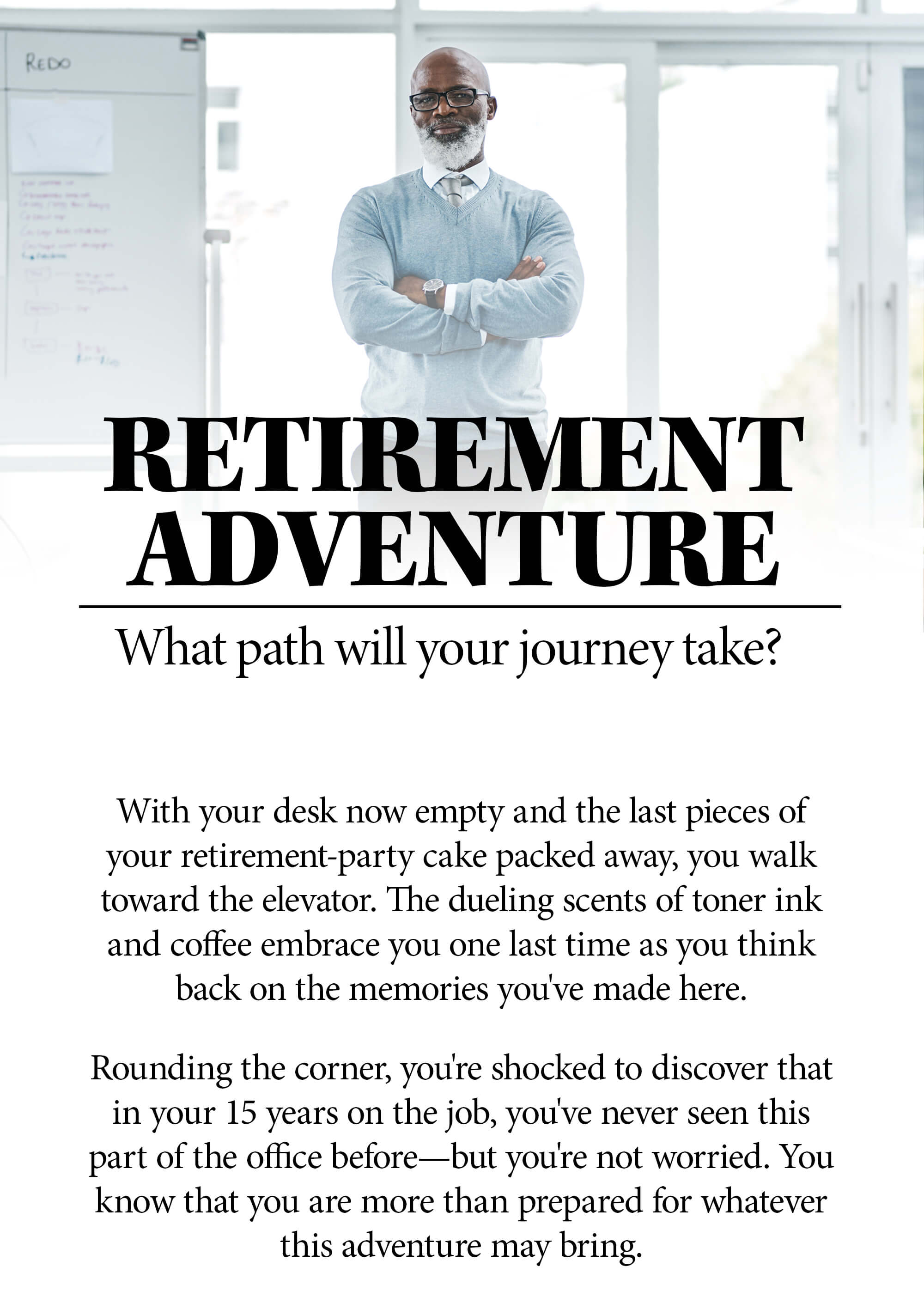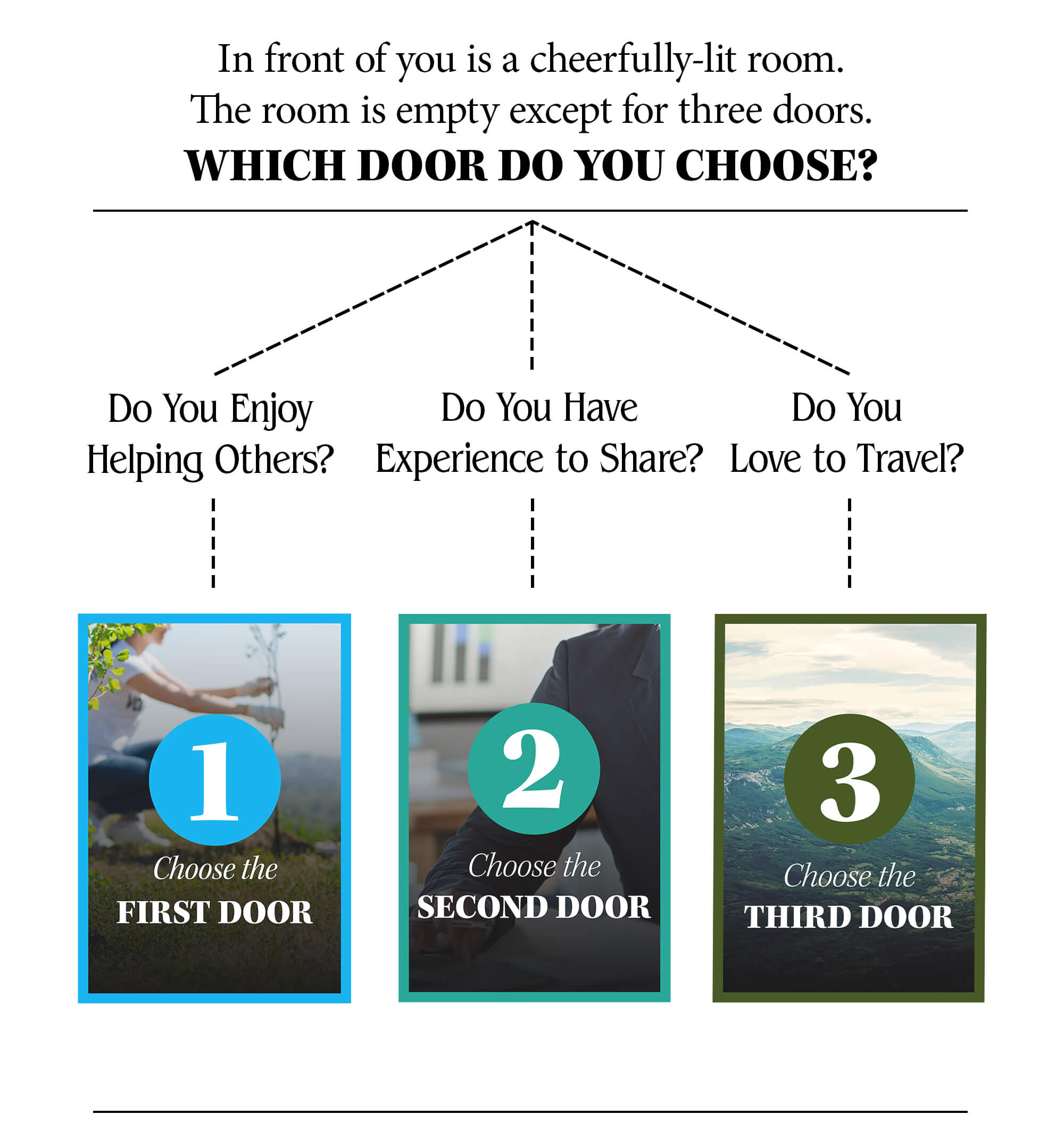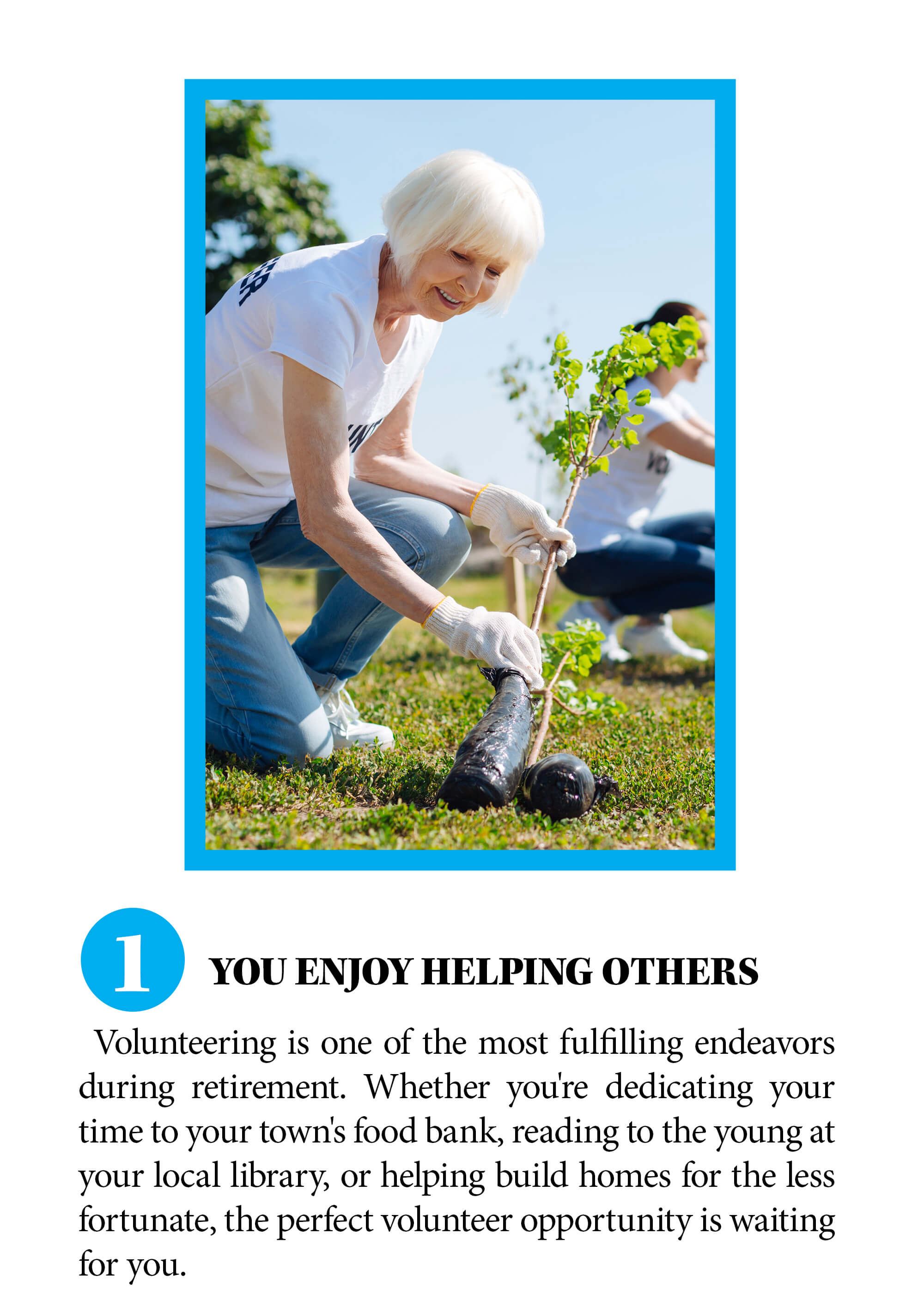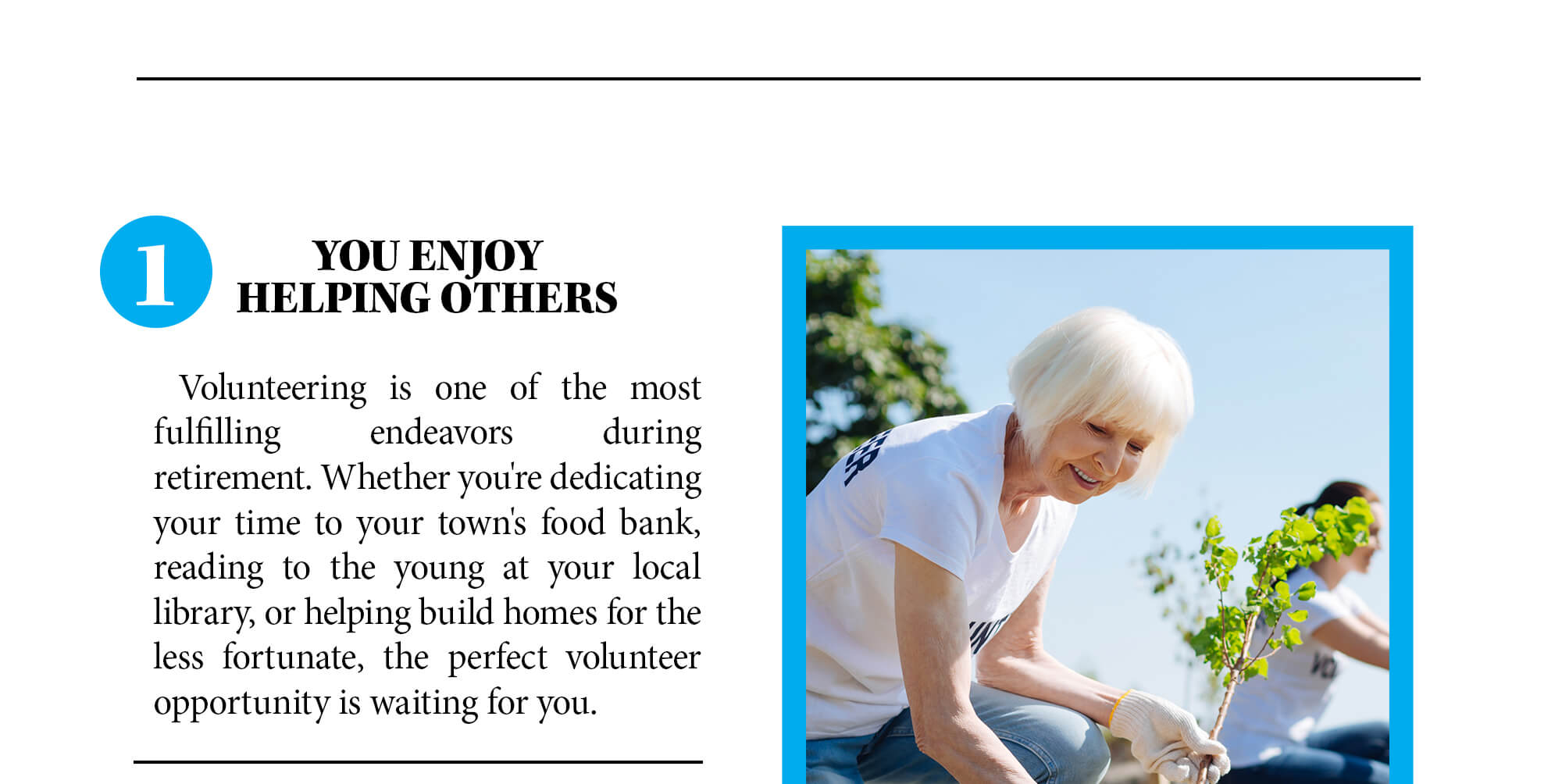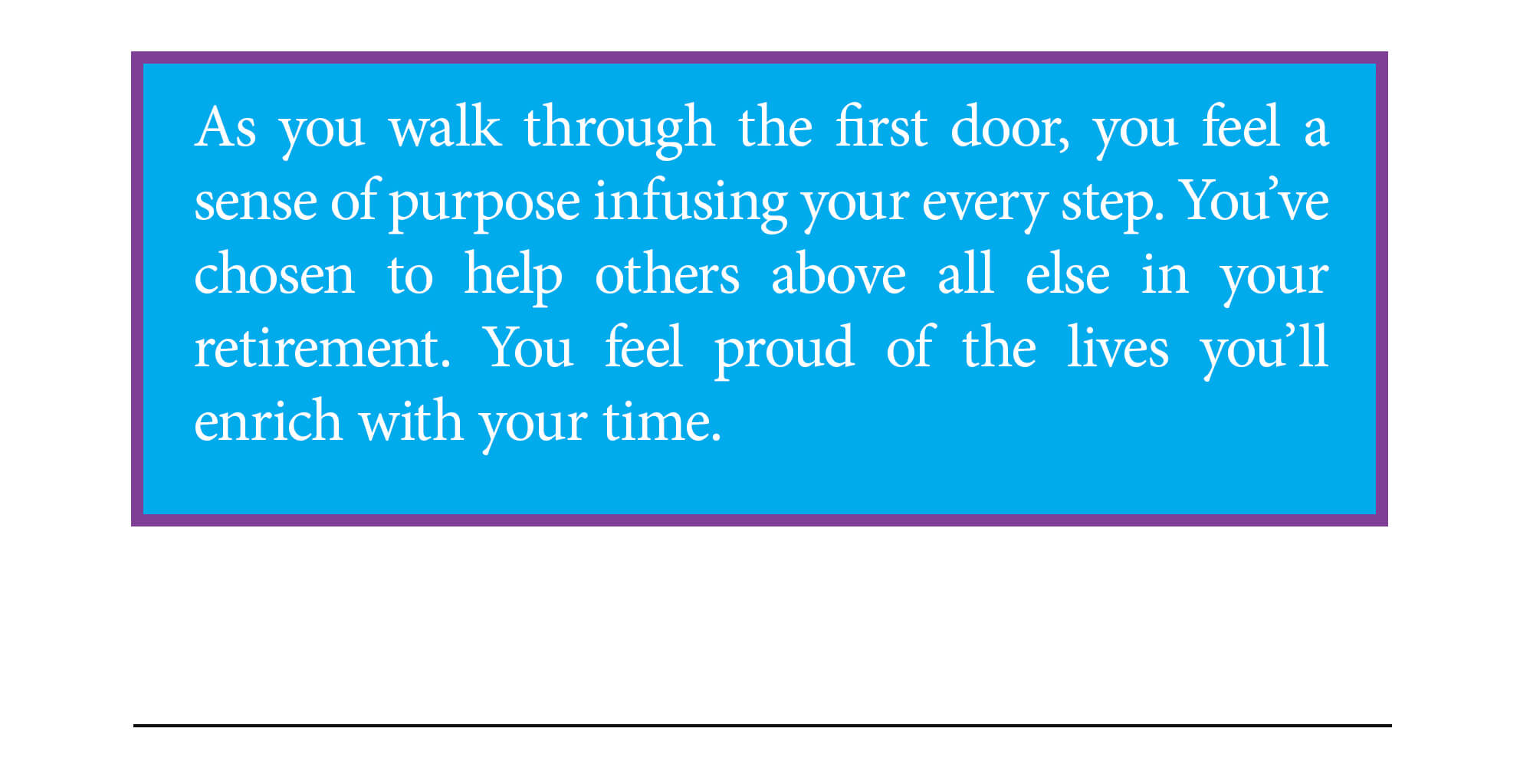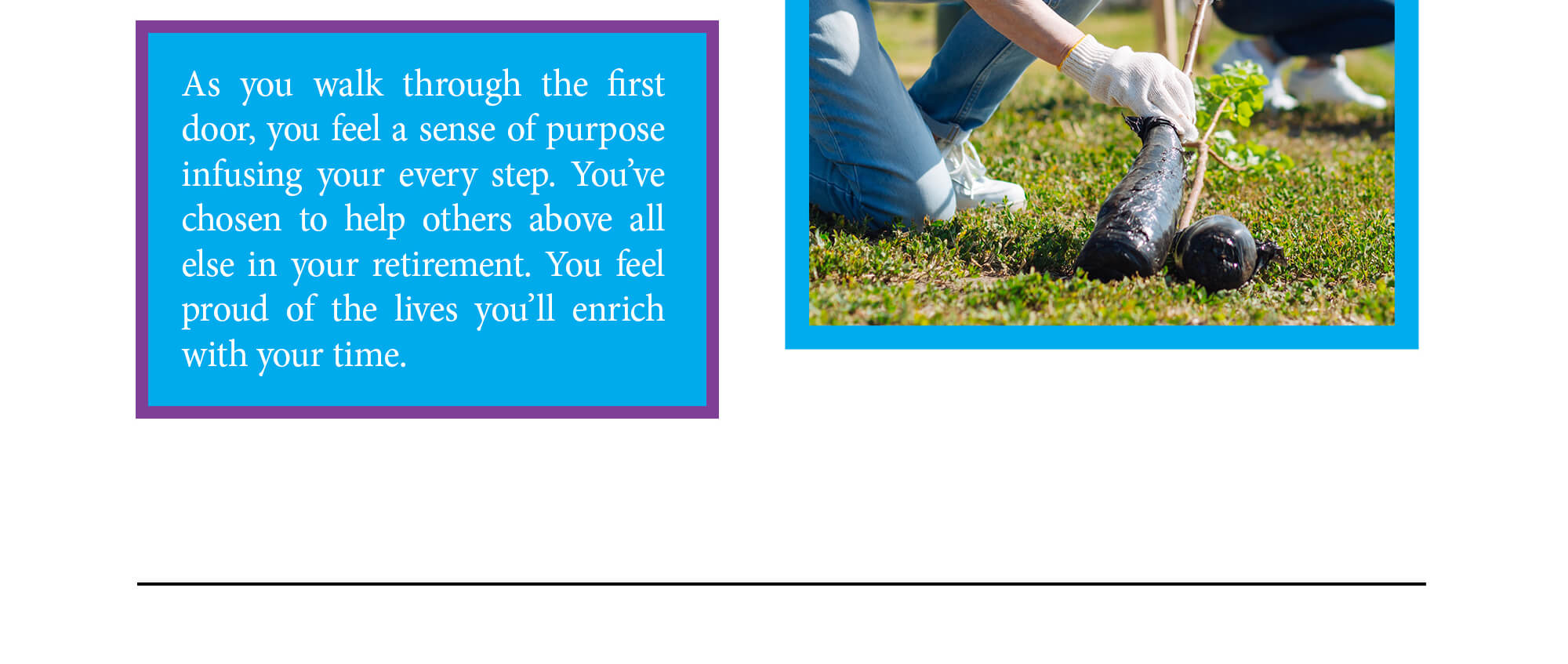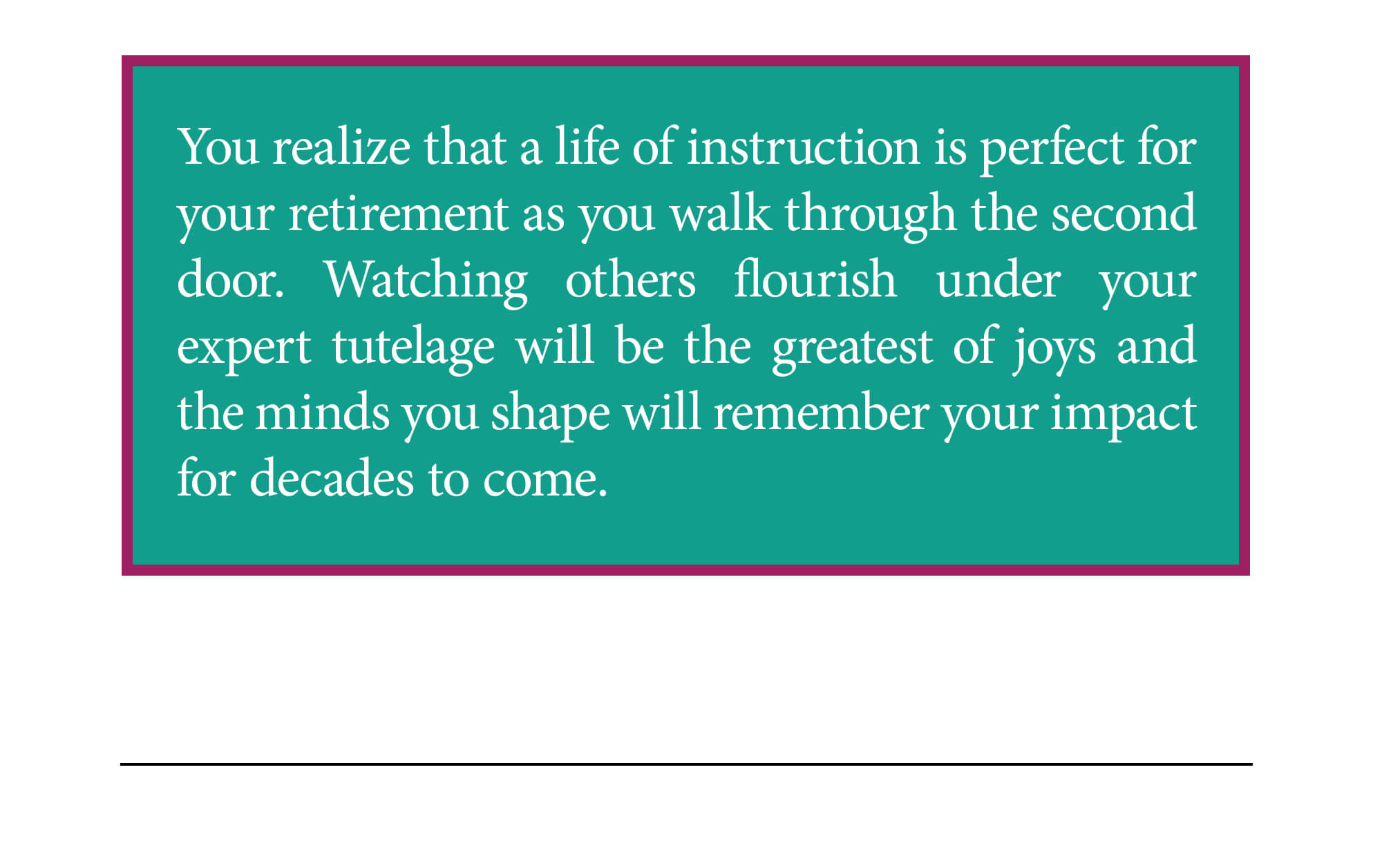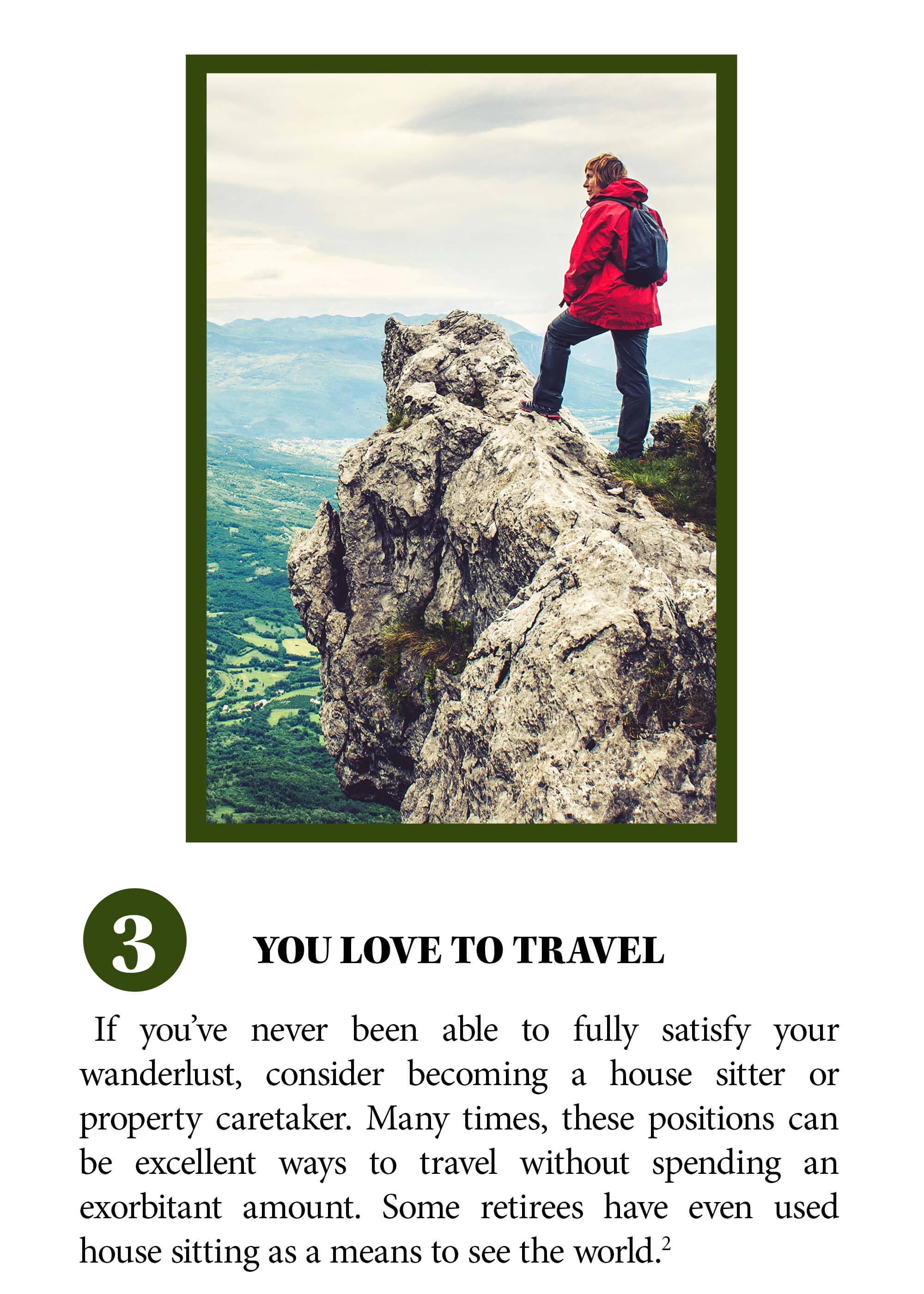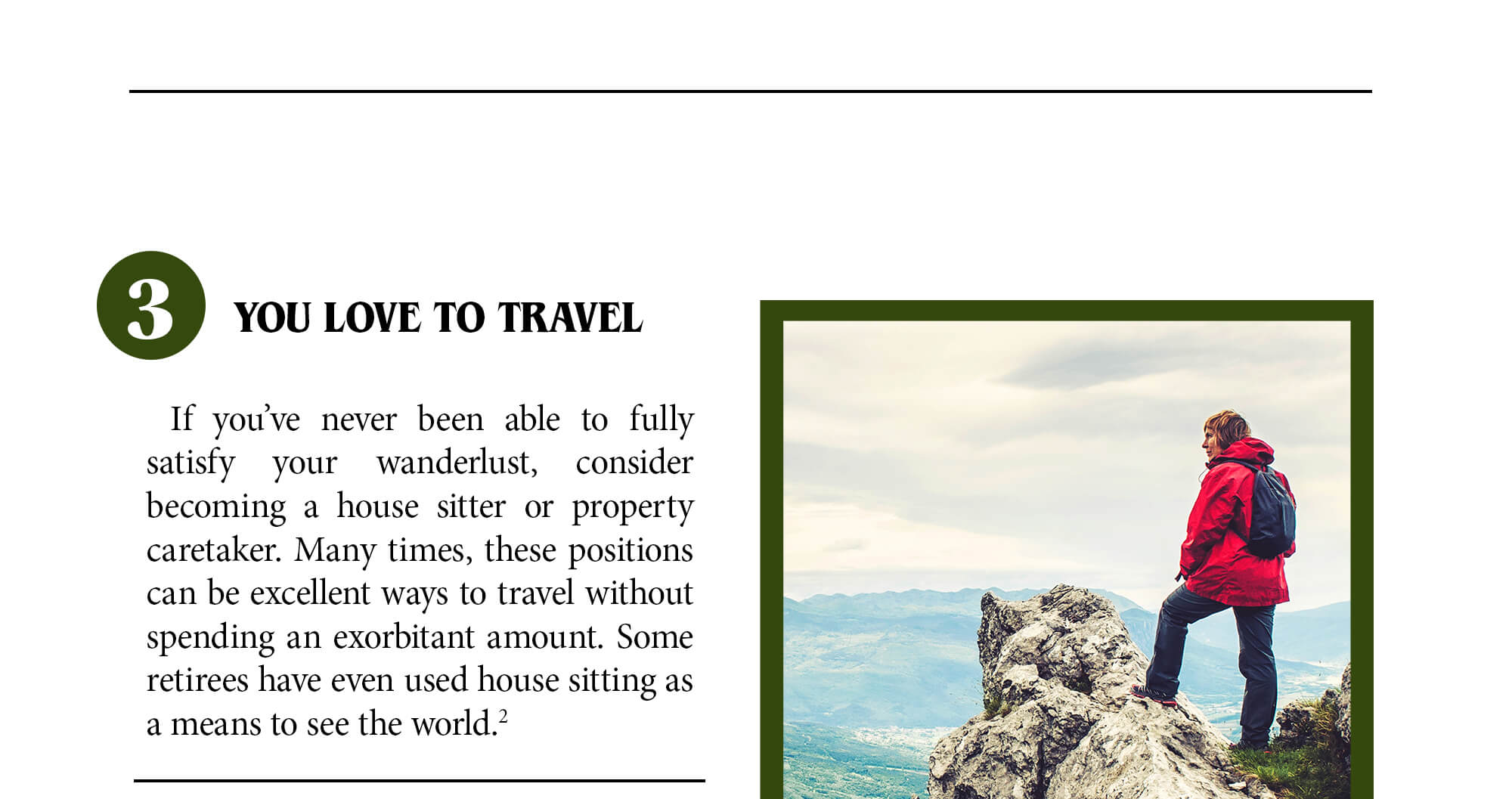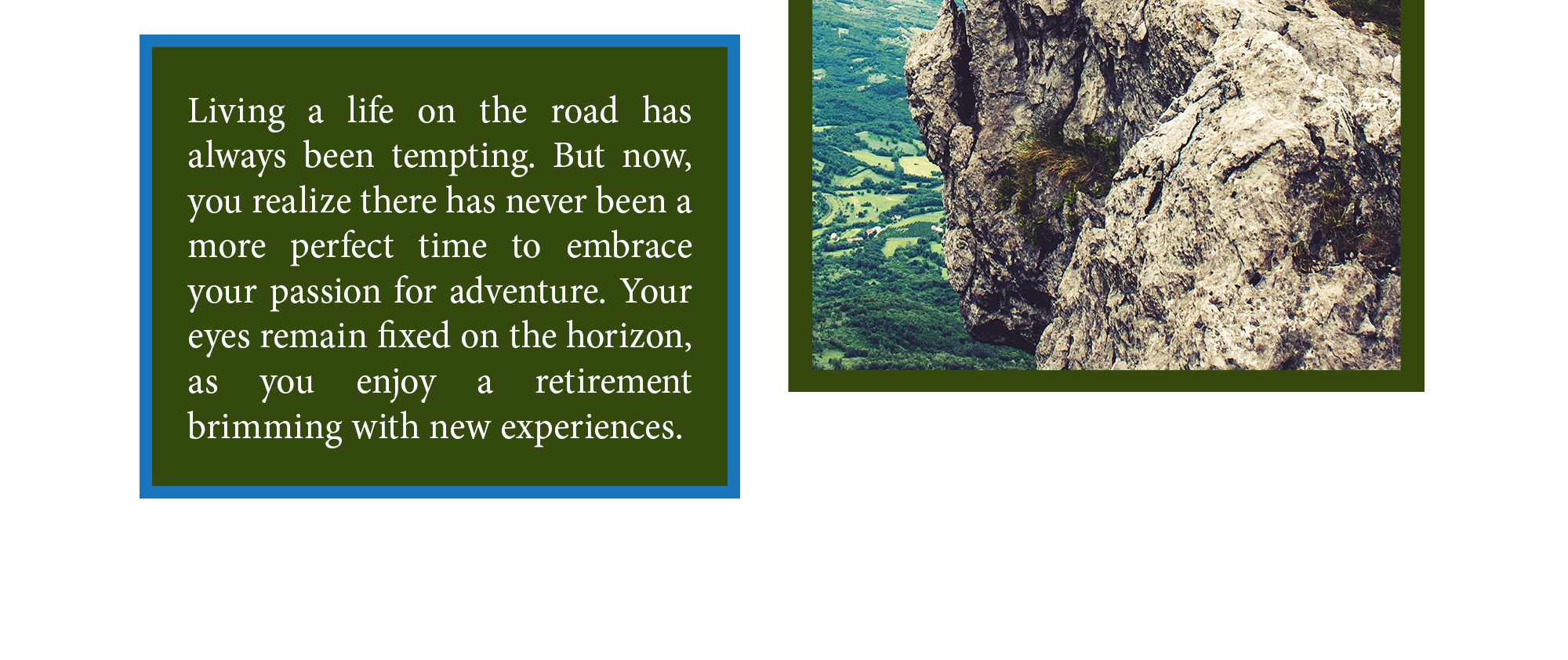 Related Content
You might qualify for Medicare if you're under 65-years-old. This article will explain the conditions where you may qualify for Medicare early.
You've made investments your whole life. Work with us to help make the most of them.
Experiencing negative returns early in retirement can potentially undermine the sustainability of your assets.