The Three Keys to a Great Password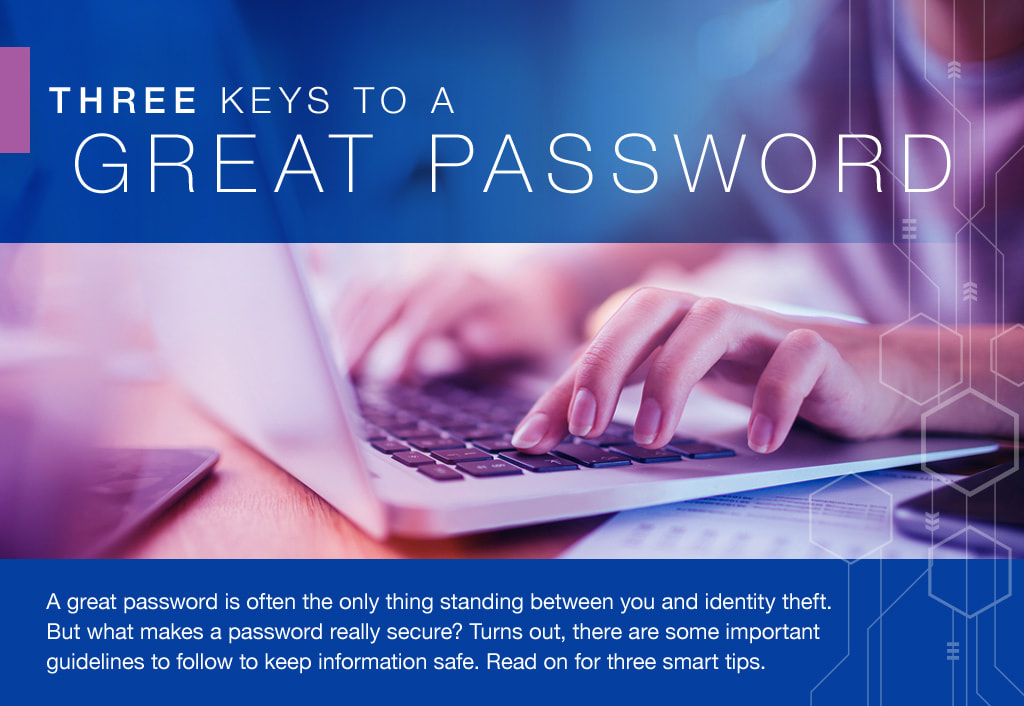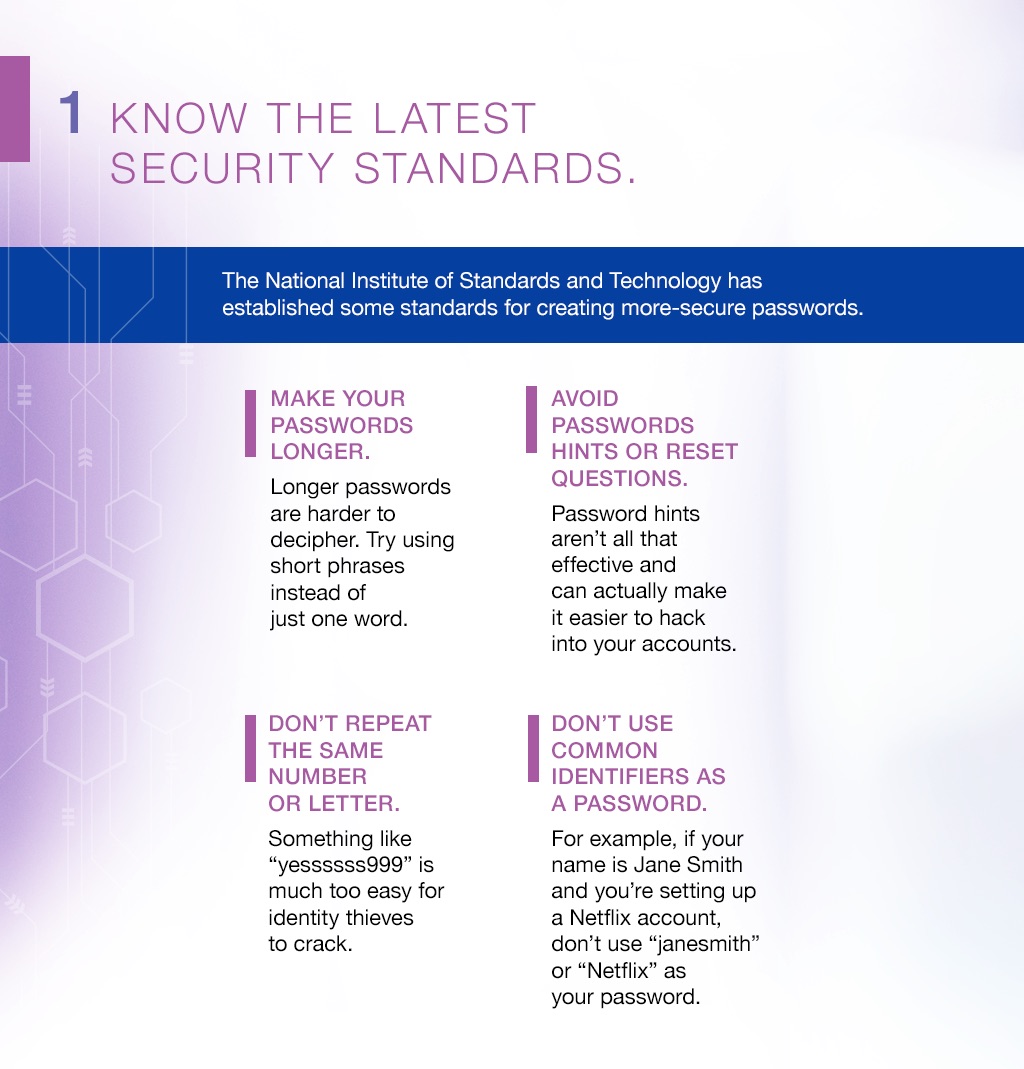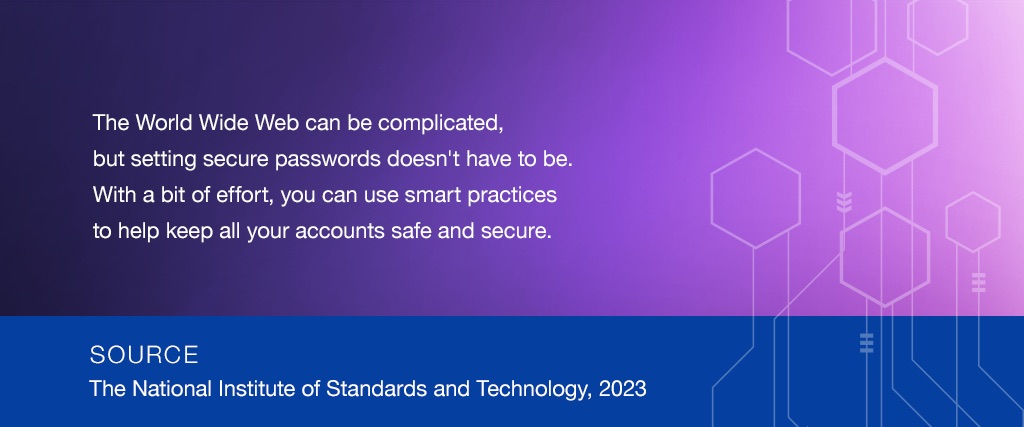 Related Content
The gig economy has been on the rise for years, for better or for worse. Of the 10 million jobs created in the US between 2005 and 2015, a staggering 94 percent were in the category of "alternative work," meaning gig work or other temporary employment.
This attention-grabbing infographic covers retirement topics you may not have considered.
A reassurance that you can live life to its fullest, knowing your family will be financially protected when you pass away.