Key Money Moments: 4 Times You Should Talk to a Pro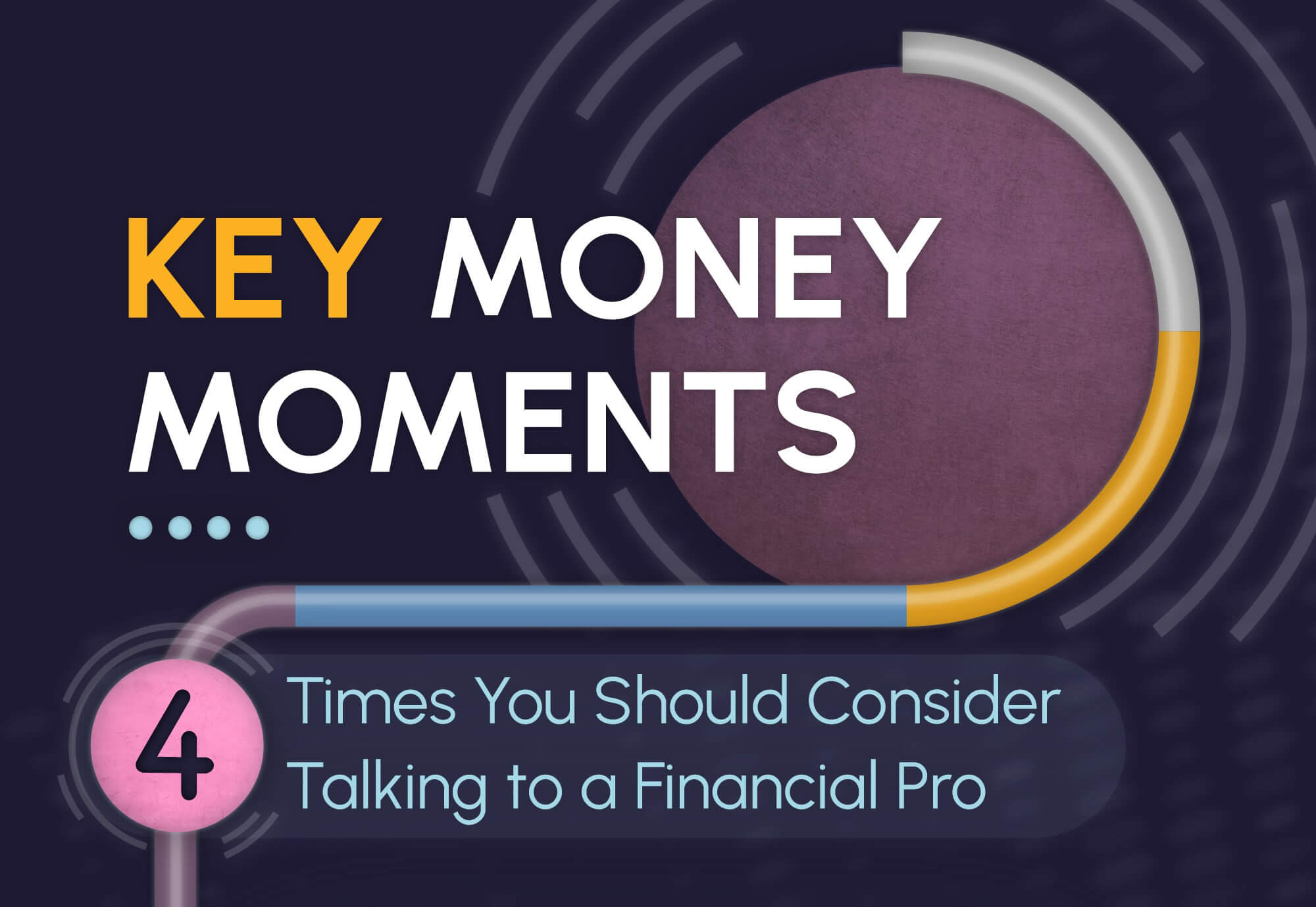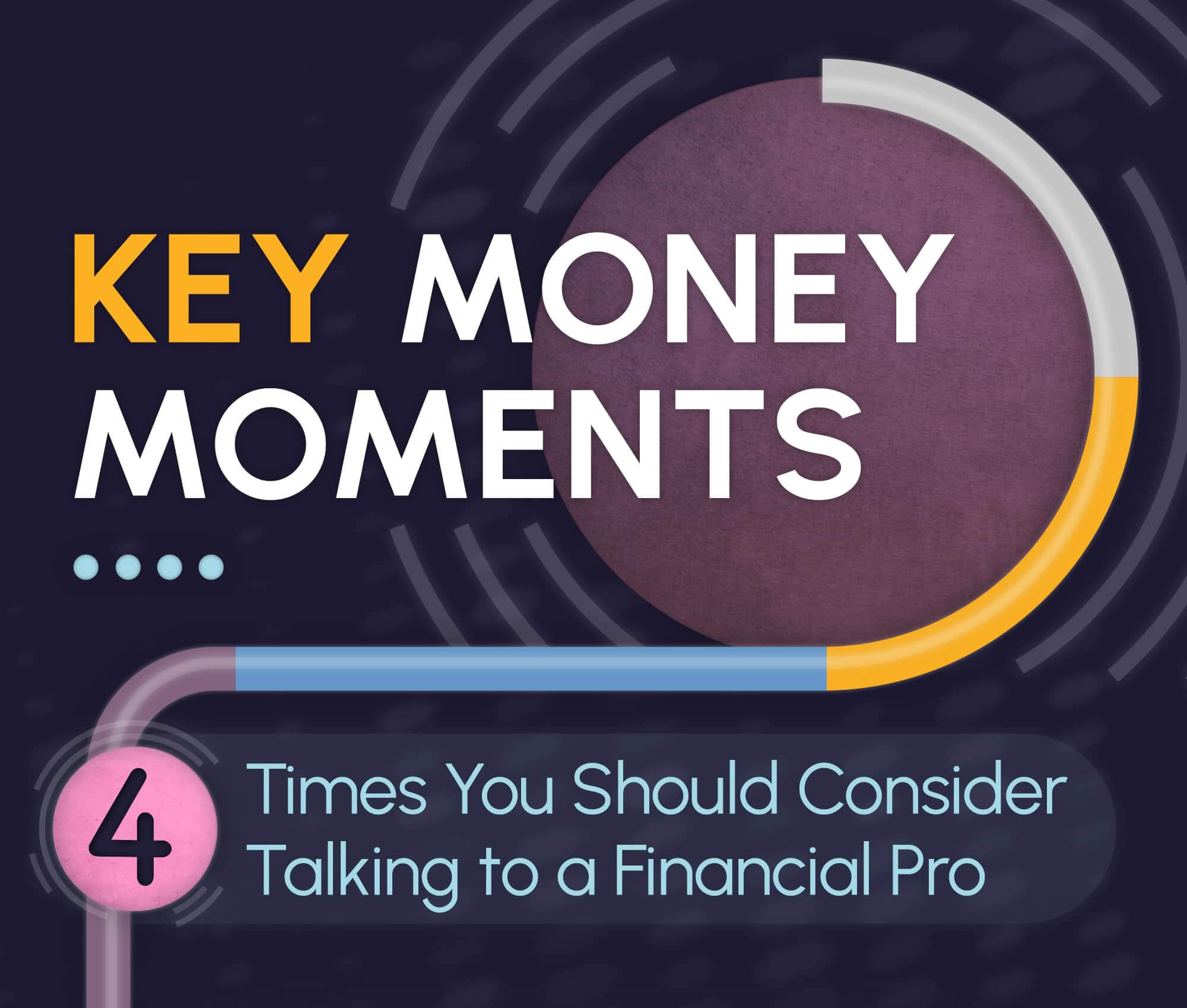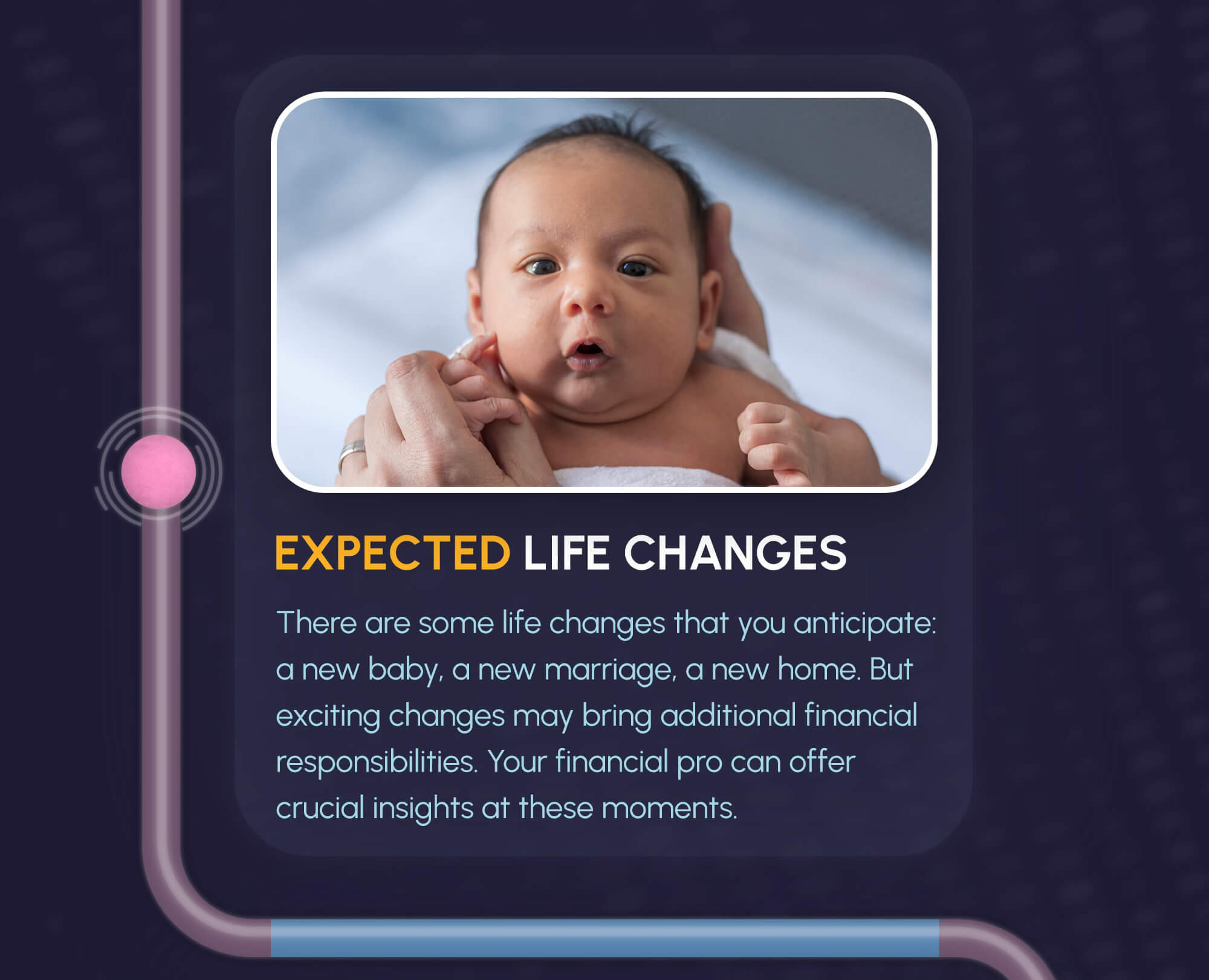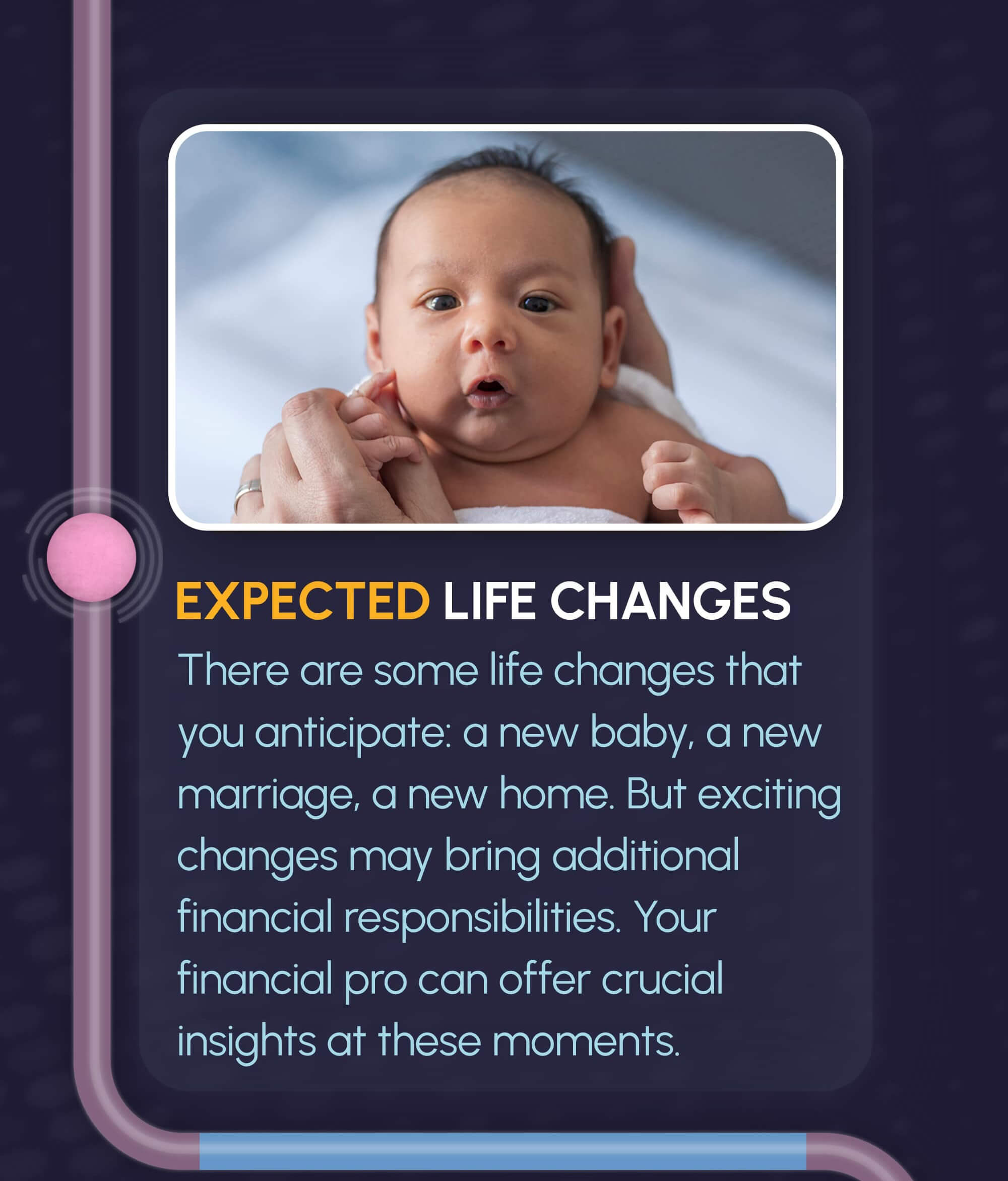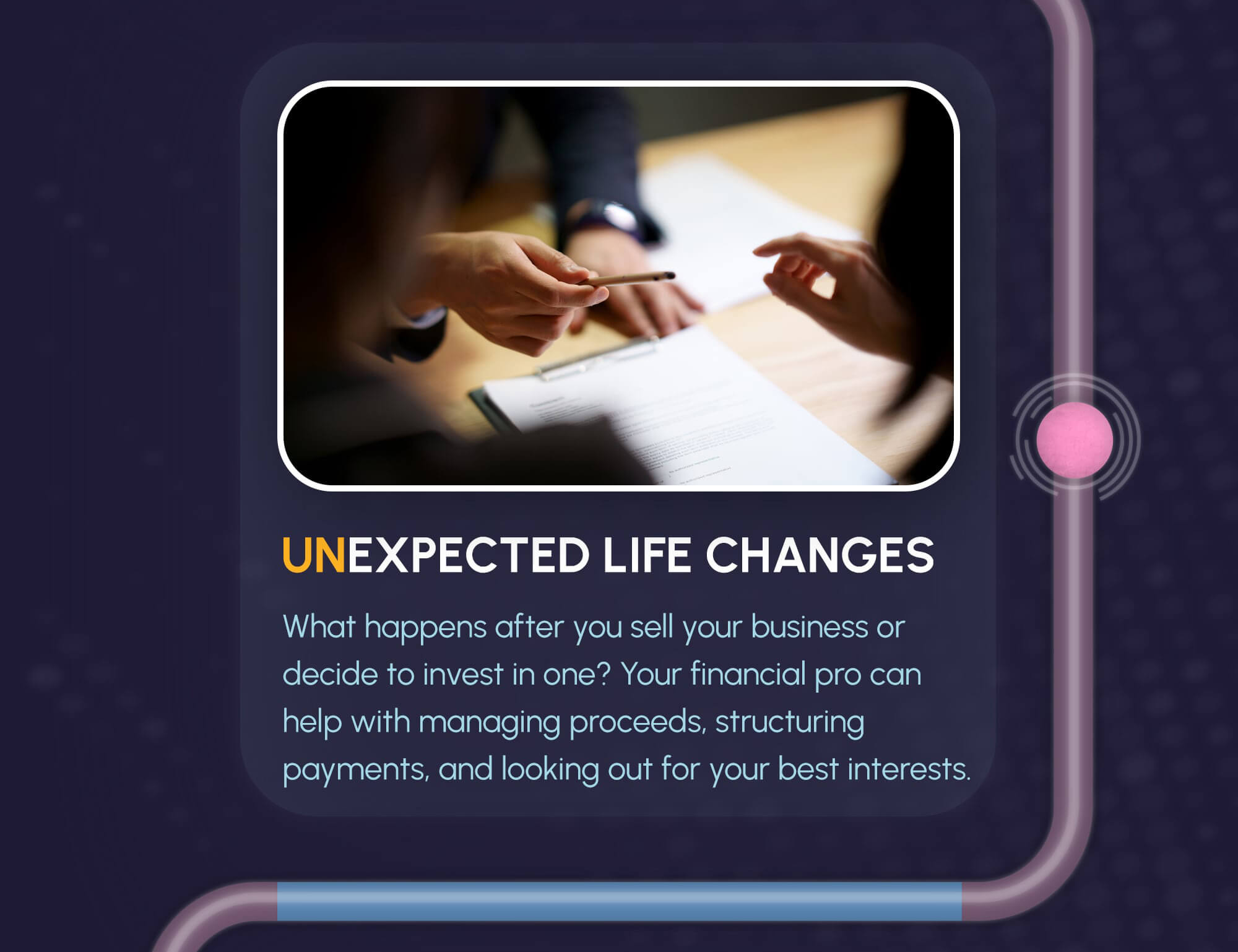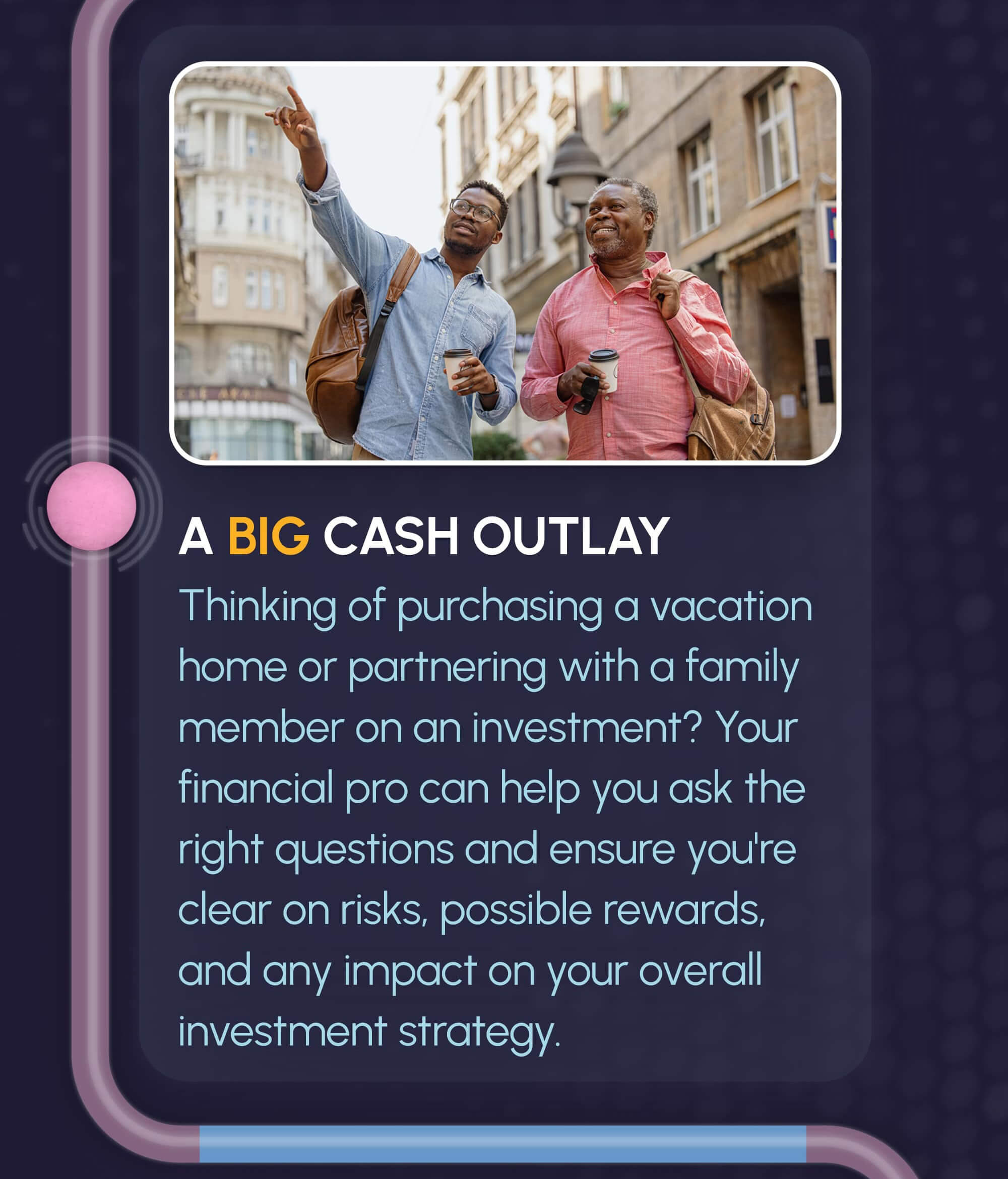 Related Content
Whole life insurance remains in force as long as you remain current with premiums. Here's how it works.
Reviewing coverage options is just one thing responsible pet parents can do to help look out for their dogs.
The market is as unpredictable as the weather. We'd love to help you prepare.