How to Conquer the World - 5 Financial Strategies for Savvy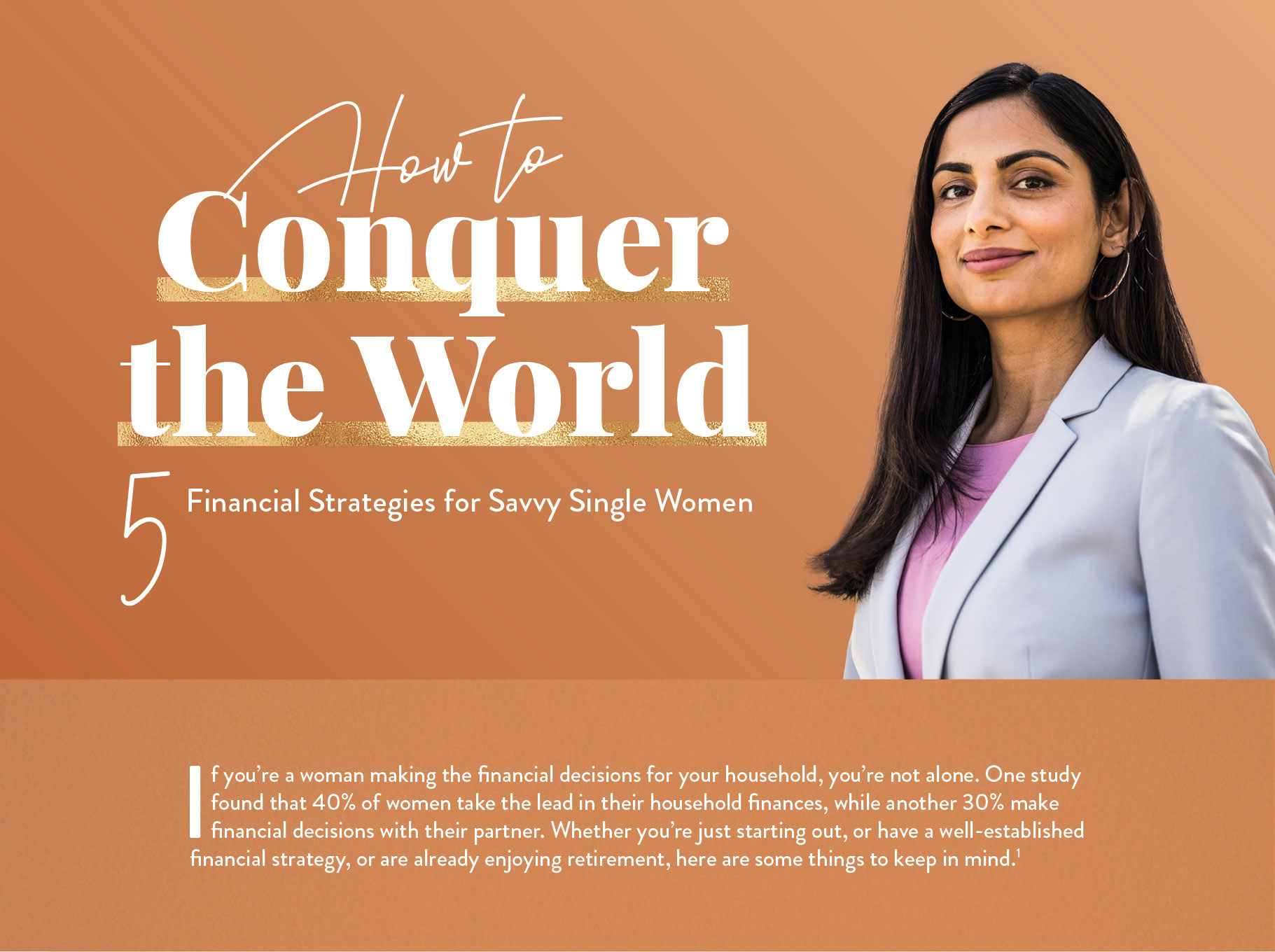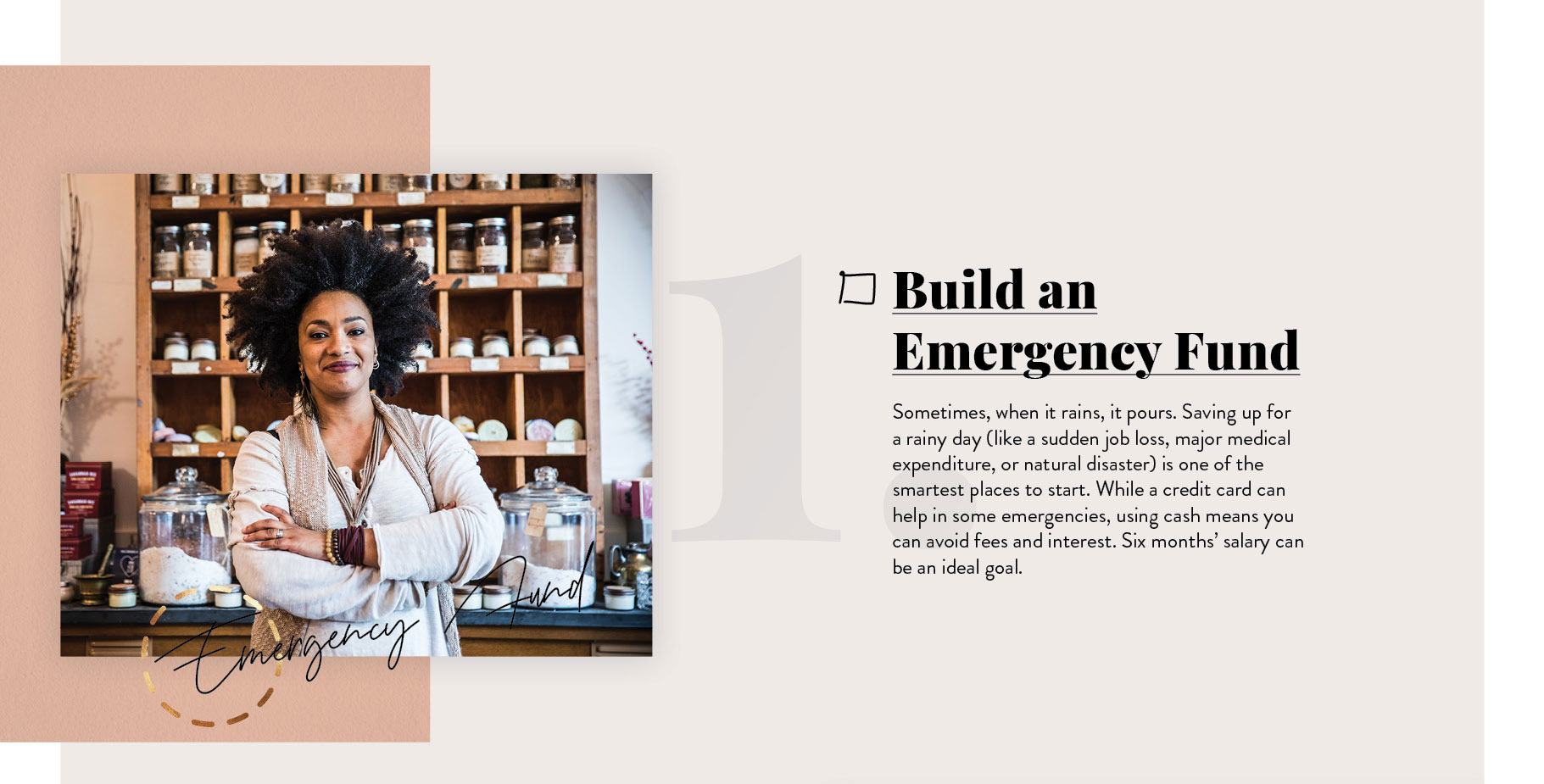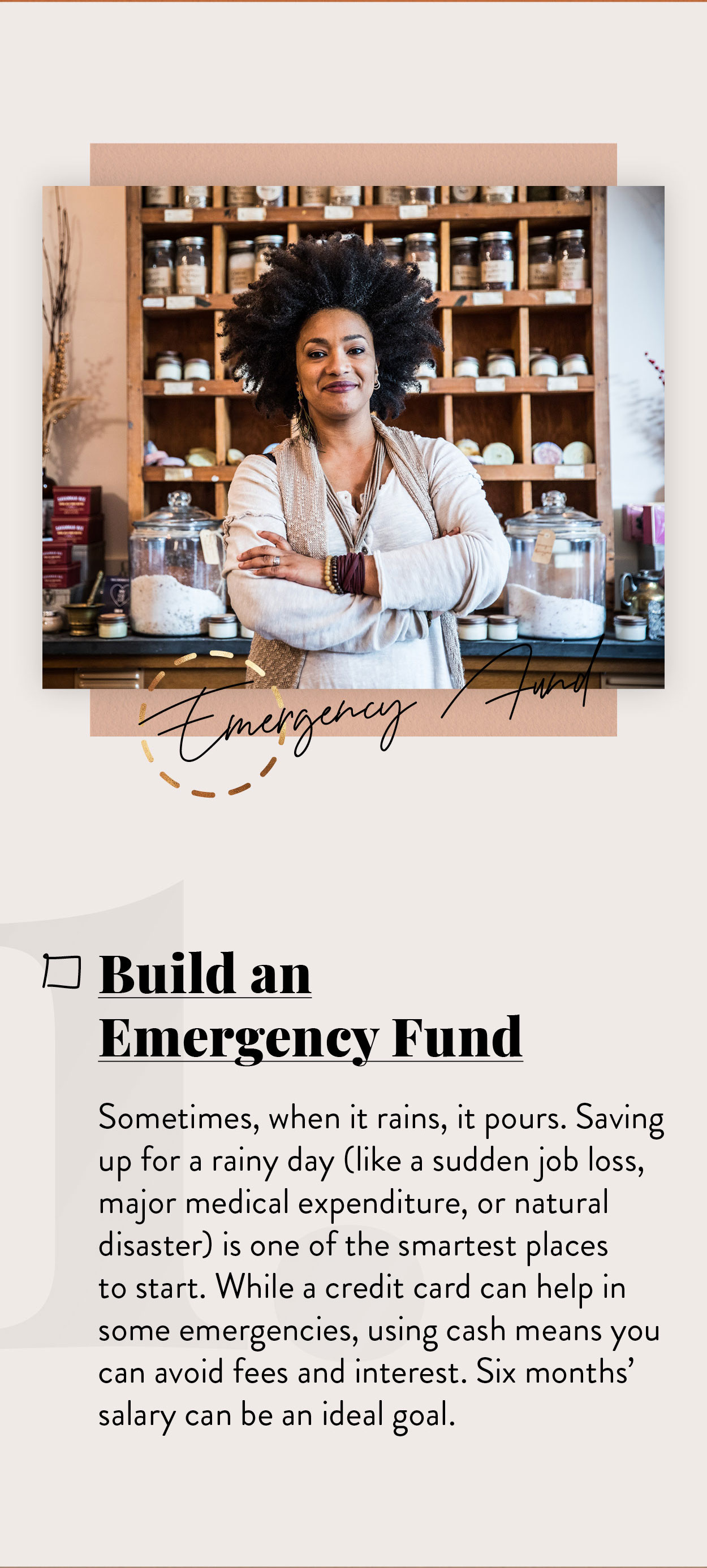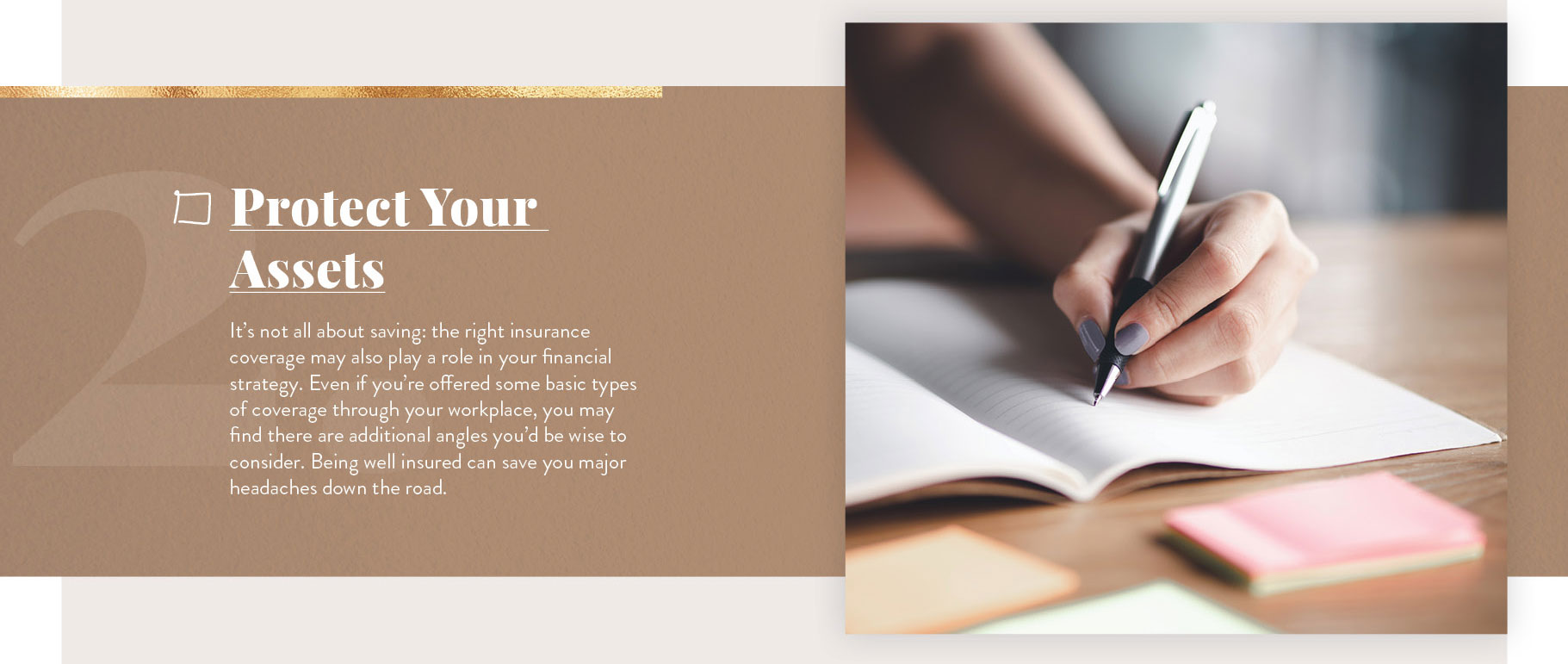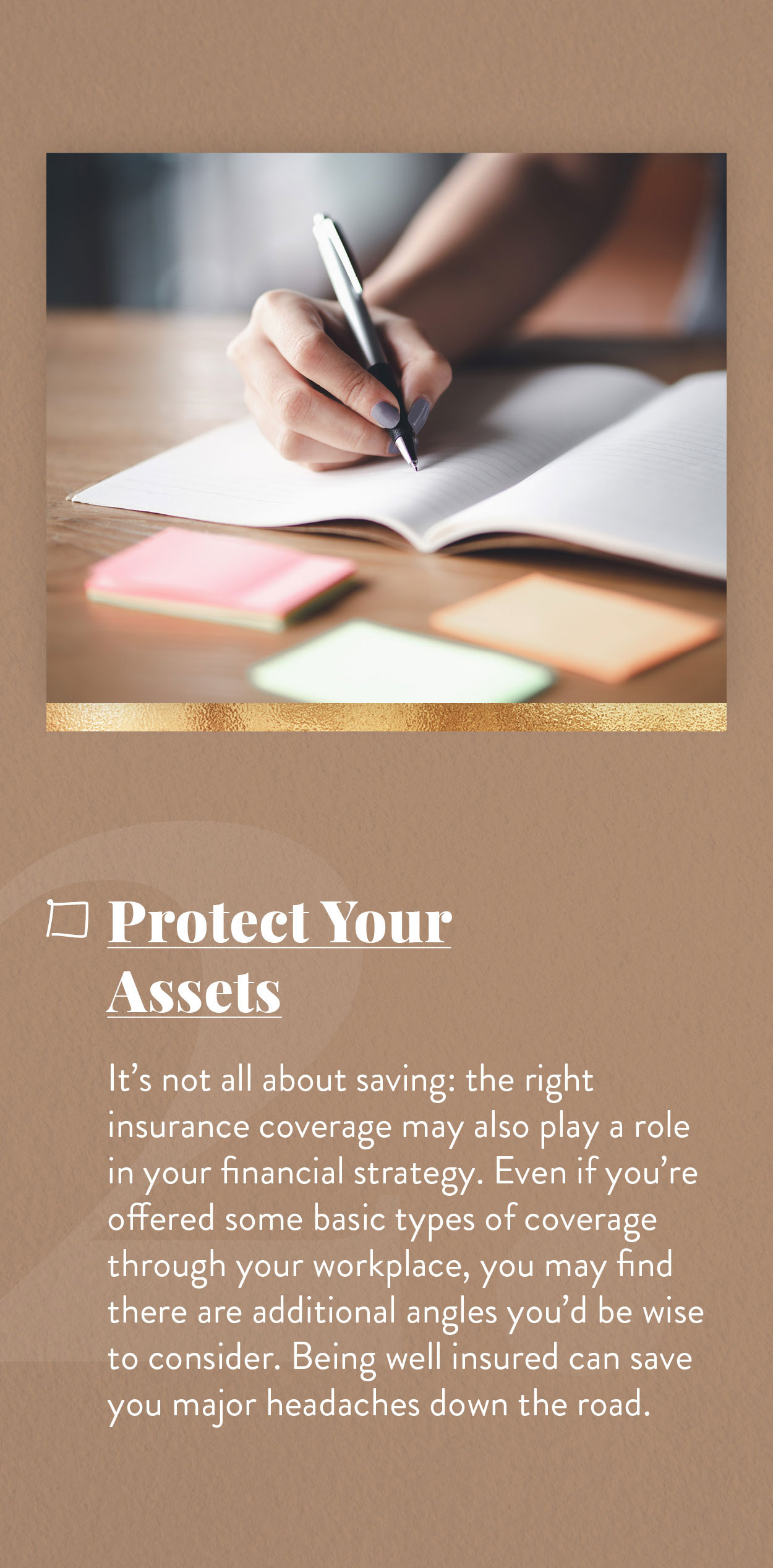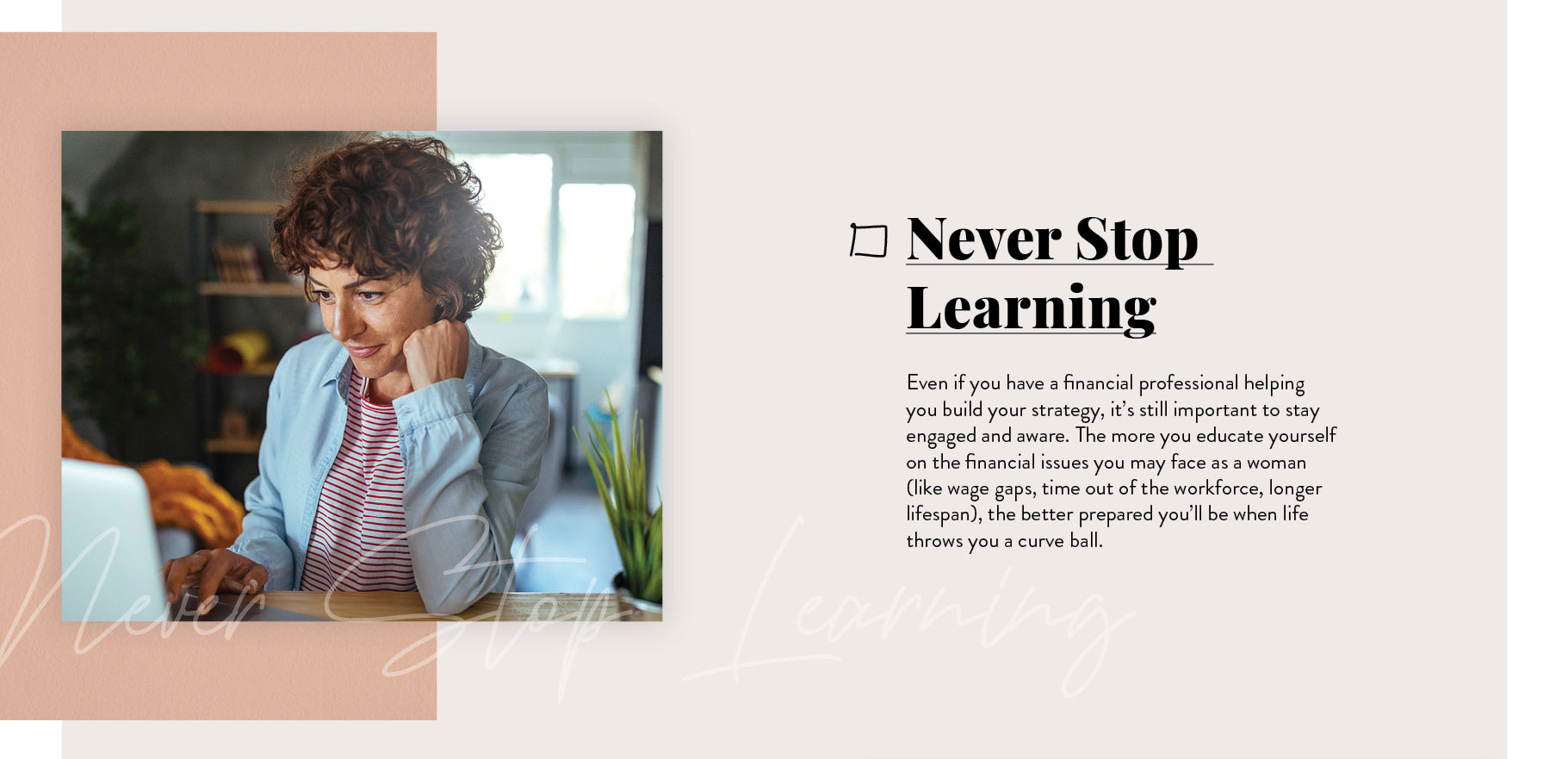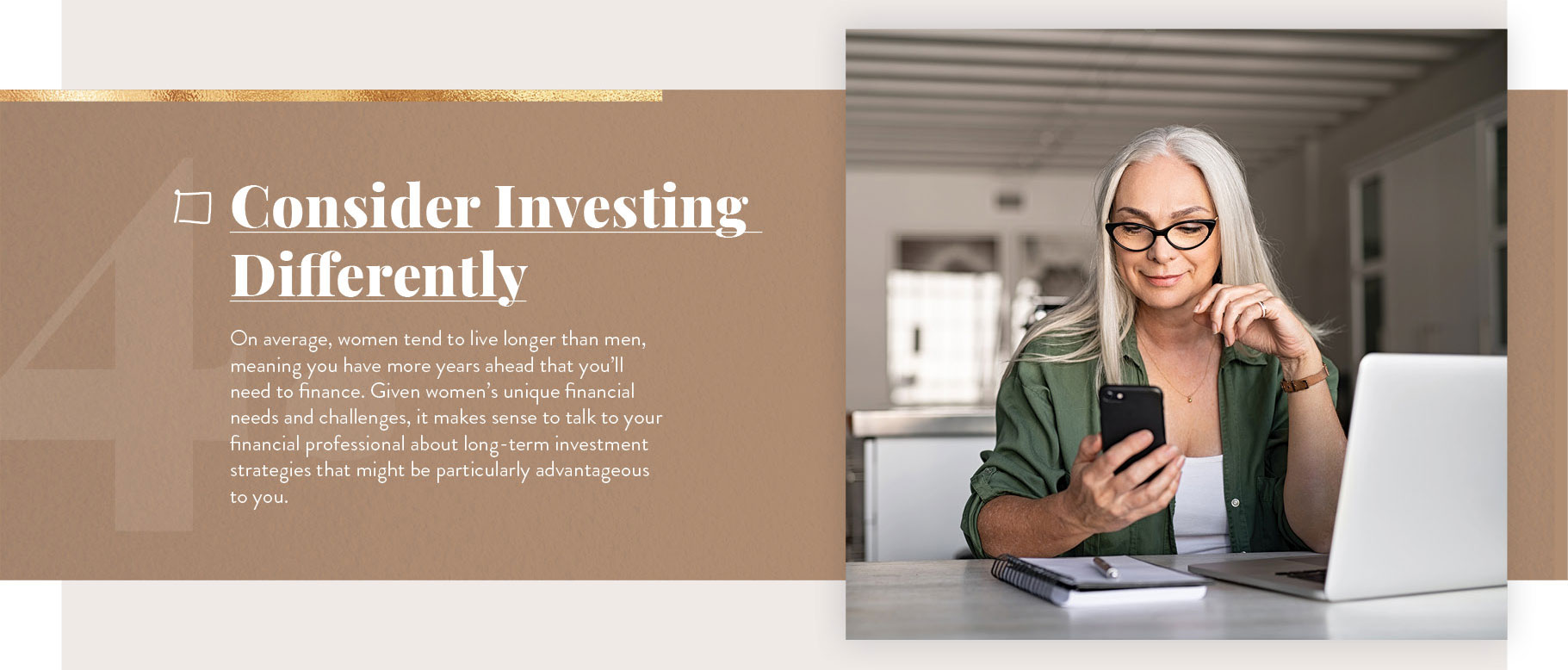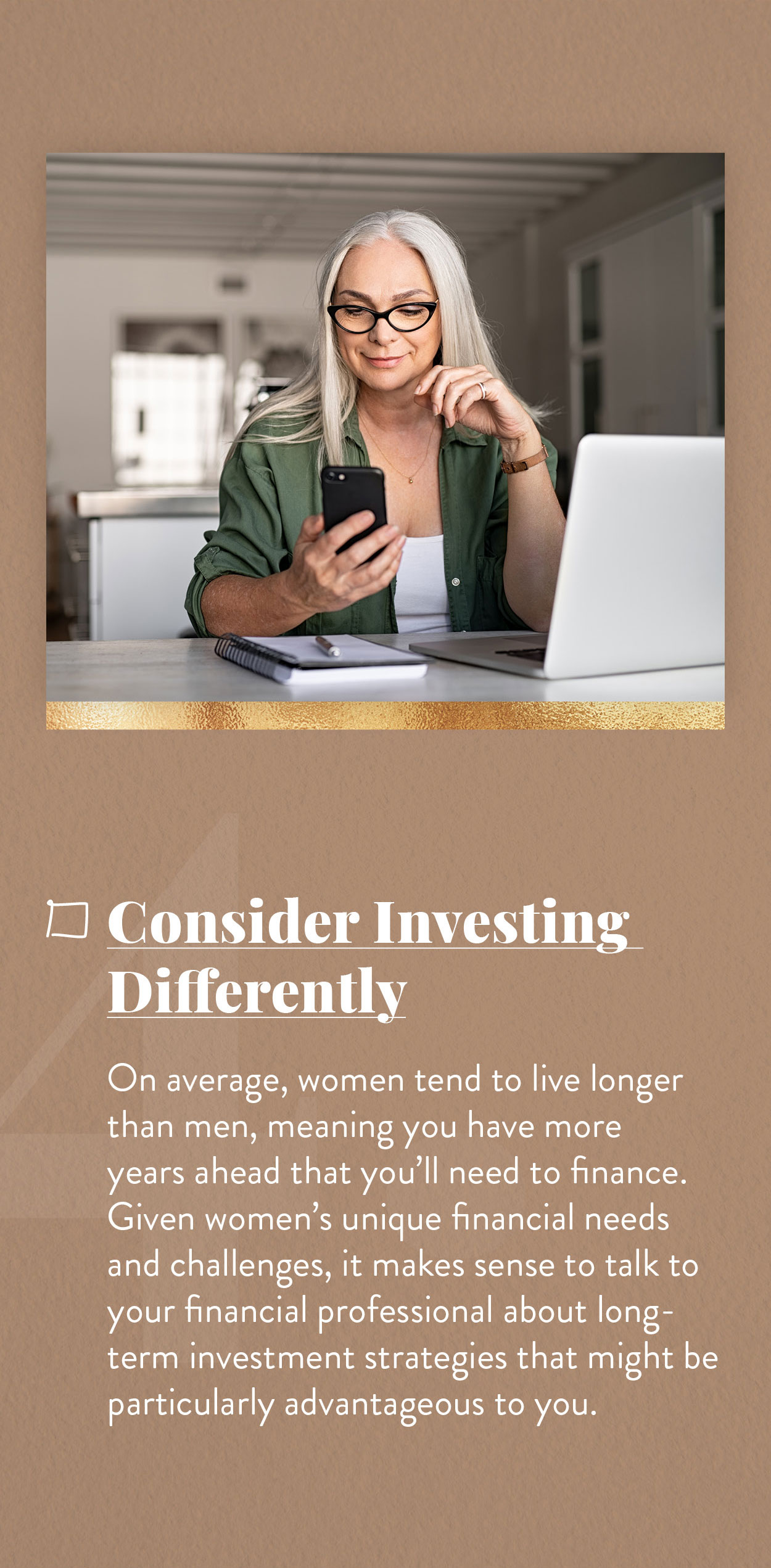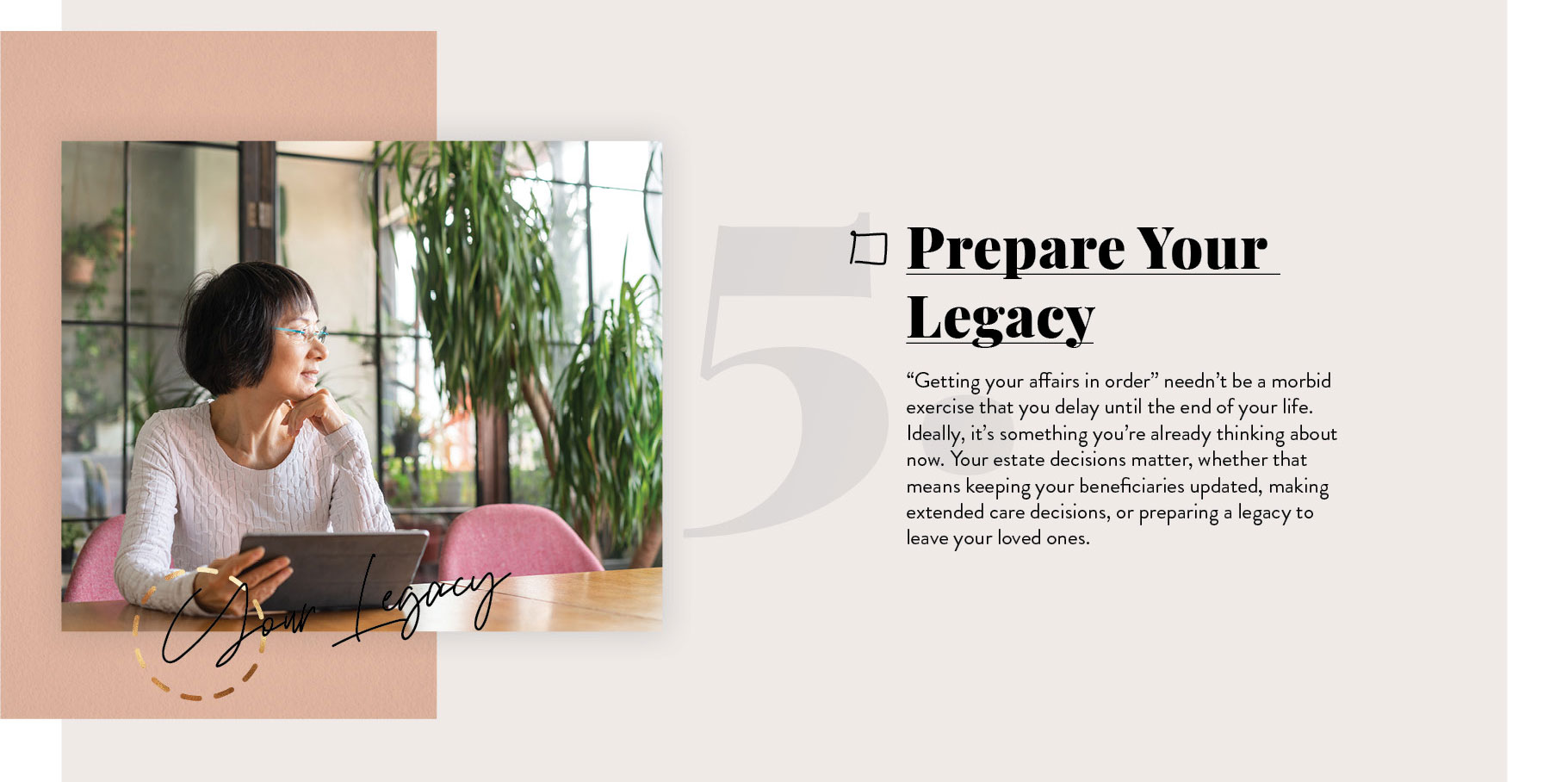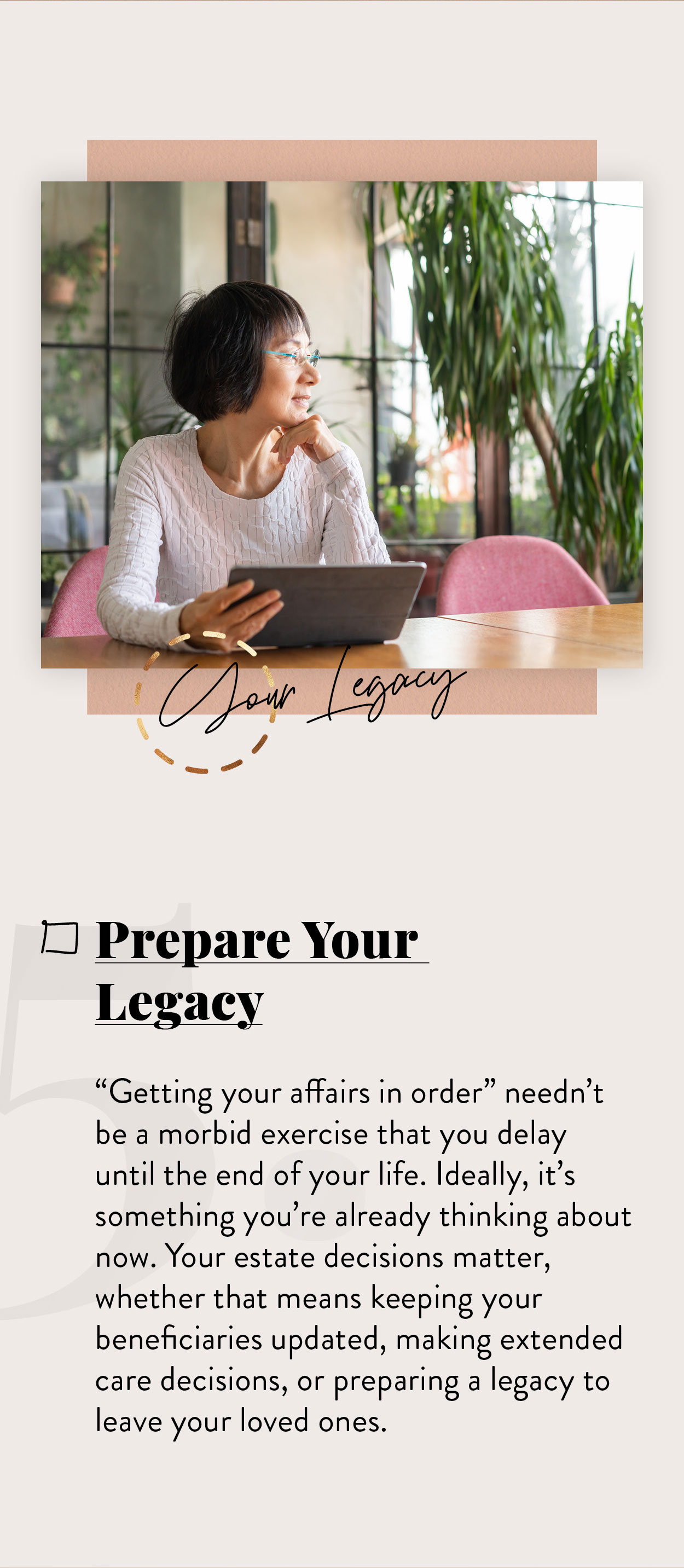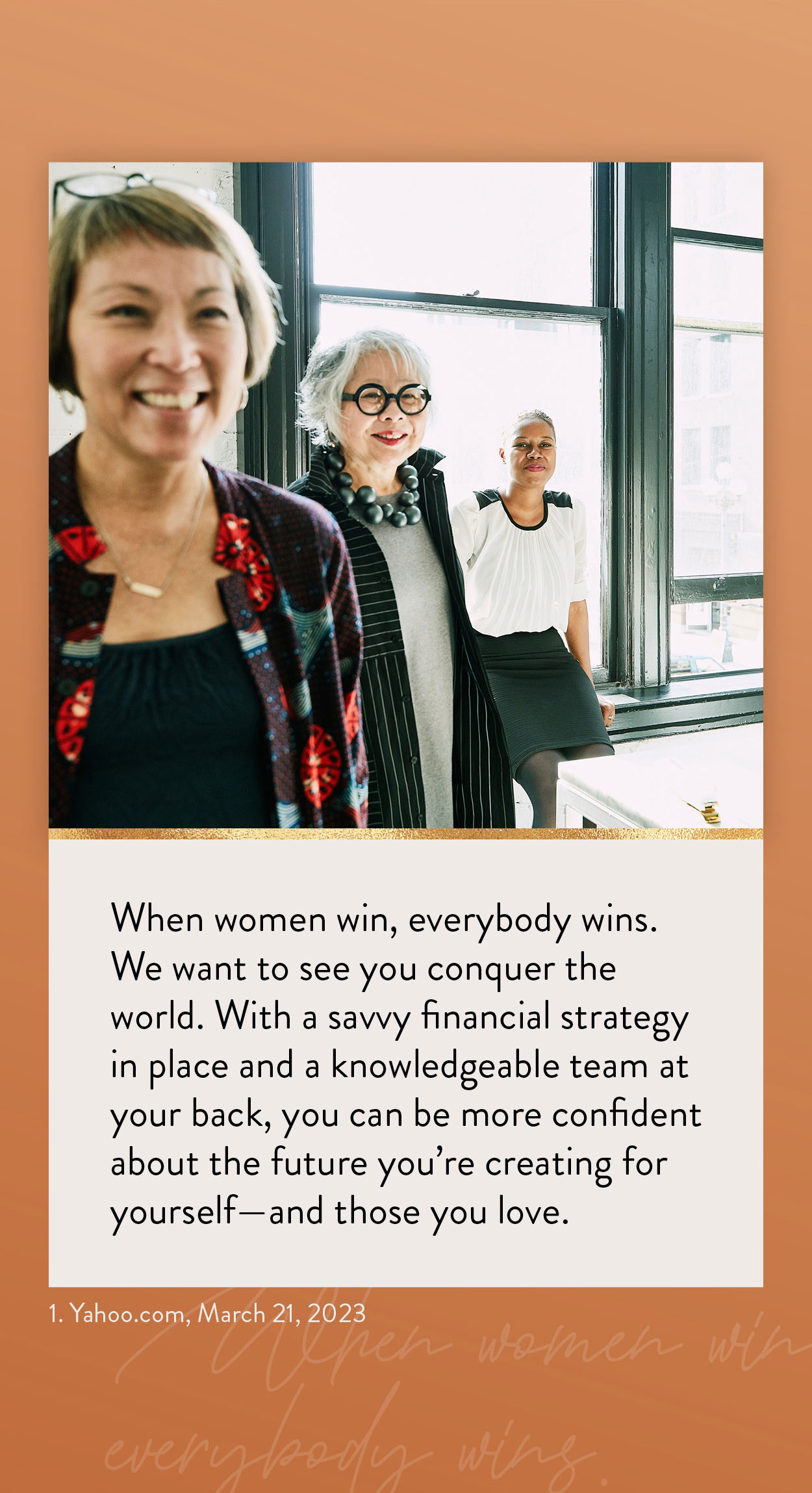 Related Content
Most women don't shy away from the day-to-day financial decisions, but some may be leaving their future to chance.
One or the other? Perhaps both traditional and Roth IRAs can play a part in your retirement plans.
Many Americans are operating their personal finances with only the barest minimum of knowledge.